The Health and Wellness Apps We Love

By
SheSpeaksTeam
Jun 01, 2021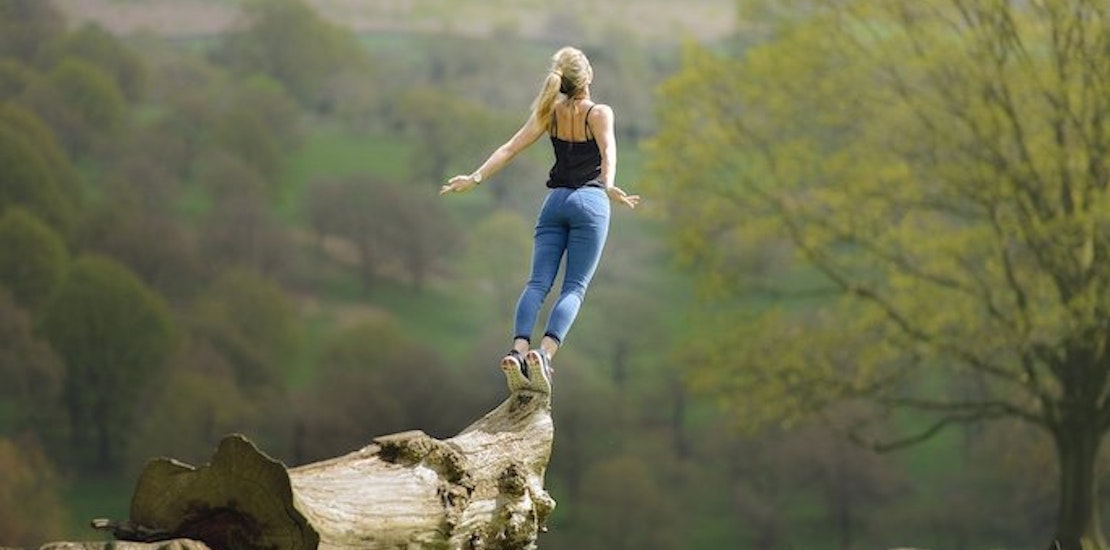 Pixabay
Whether you're working on your sleep quality, learning to cook healthier meals, getting your heart rate up, or just carving out some extra "you time", there are plenty of health and wellness programs and apps out there that can help get you where you want to go.

Here are a few health and wellness apps our members are loving right now:

HeadSpace

This is an app that specializes in the fine art of chilling out and getting into the meditation zone, Through guided meditations, this program is said to help members stay better focused at work and enjoy more quality sleep (who couldn't use that?). We recently asked SheSpeaks members on our Instagram page about which apps they prefer for their health and wellness needs. Instagram user Whitfatone commented, "HeadSpace for the days I need a little stress relief!"


Nike Training Club App
If you're ready to get that heart rate up and feel all those happy endorphins, Nike Training Club app may be just what you're looking for. Instagram user thefitlifewithjessica says she prefers Nike Training Club as well as the Peloton app for all of her fitness needs. The home workout app started offering its content for free during Covid-19 and later announced it would stay free permanently, even after the pandemic. SheSpeaks member Mabrahim says of the app, "This app is perfect for those who don't have access to a gym or can only handle a quick 30 minute however many times a week you can spare 30 minutes. The equipment used can be replaced with things around the house (I've used my carpet floors for a yoga mat, a pillow or a heavy vase as a small medicine ball or dumbbell). I love this!!"

ReimaginedWW (Weight Watchers ) Online

As a resource to learn healthier food choices and see real results, many of our members swear on the WW programs. SheSpeaks member Tpittman loves the ease of use. She says, "I love Weight Watchers online!!! I have it up on my desktop at work and on my smartphone and on my laptop at home. It really helps me stick with the program and is sooooo easy to use!"






Momma Strong
We love this unique program because it really focuses on pre and post-natal issues all moms face. More than just a fitness program, it is a rehabilitation system that helps with common pregnancy and post pregnancy issues like incontinence, sciatica and all of the other aches and pains you probably didn't sign up for. Instagram user EmiMorgan84 says MommaStrong and her Fitbit are at the top of her wellness app list.

Do you use any health and wellness apps?

Share your favorite apps and programs with us here!