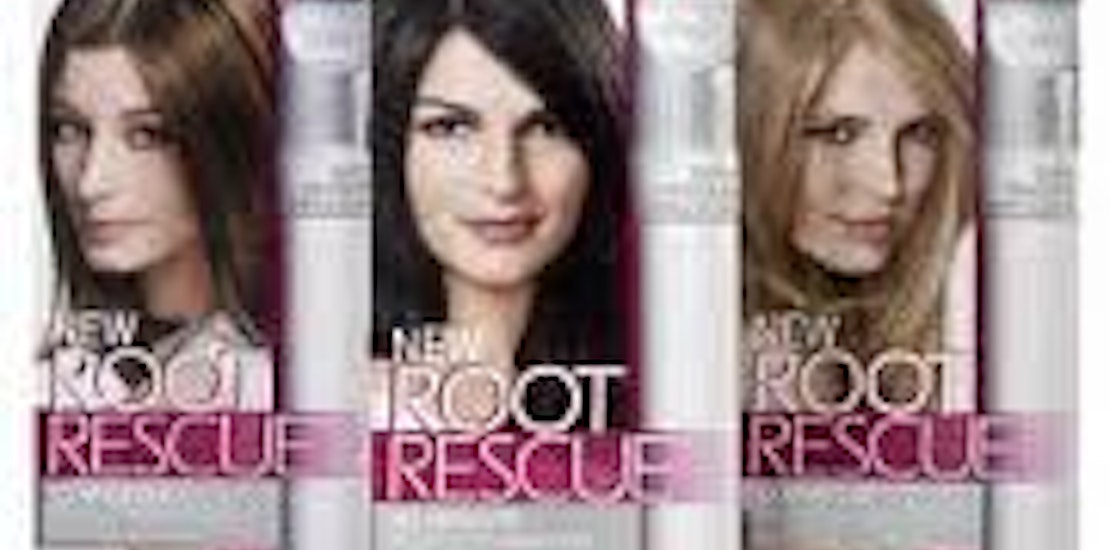 Yes folks my Root Rescue, which I put in 7 weeks ago, has worn off and my gray is a showing.
However, this time it didn't really do as good as it did the last time, despite the fact that I followed the directions and left it on for the right amount of time.
Part of me wants to just leave it alone and let nature take its course but the other part of me says, "You're 46 years old and don't really look it, so why should your hair." Besides isn't 46 kind of young to be turning gray?
Actually, mine is more like silver than gray, which means it should look pretty good. That's if it stays that color.
My grandmother on my dad's side had snow white hair and her husband had silver hair. My dad has gray hair. My mom and her side of the family dye their hair until they, well, die. So, I have absolutely no idea what hair color is on that side of the family.
I know that women all over the world dye their hair on a regular basis. The question is, do you? If so, why? If not, then why not? Let me know.