The Girl's Guide to Grilling with Beer

By
mixingbowl
Jul 24, 2010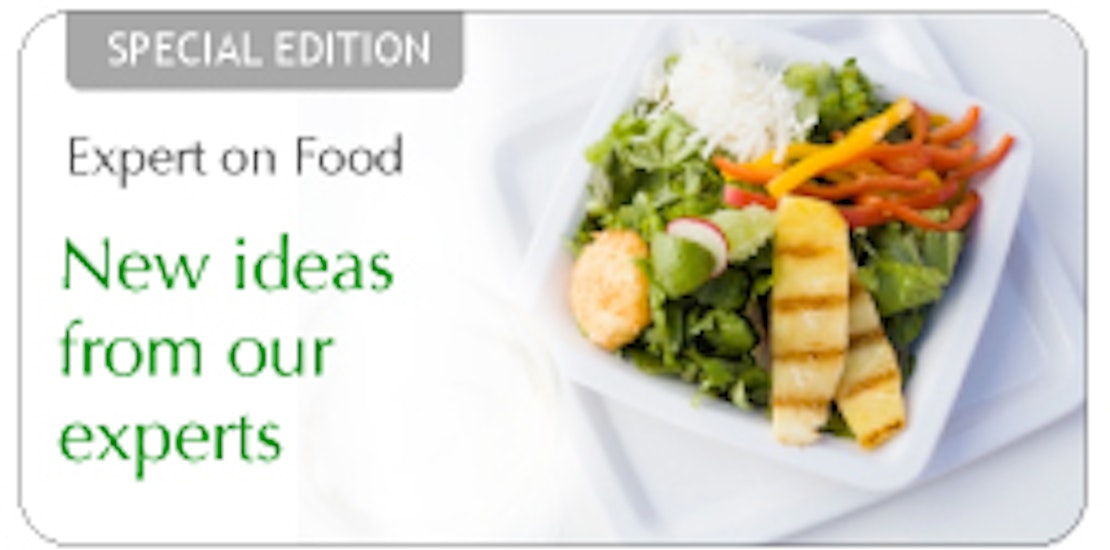 It happens every summer. Your guy breaks out the spatula and goes into king-of-the-grill mode. He won't even let you light the charcoal. This year, you're putting your foot down--why should guys have all the fun? Sure, he knows how to fire up some saucy ribs and juicy burgers, but you do, too. So take back the tongs and spatula and get ready to grill up a summertime feast featuring his favorite ingredient: beer. After all, beer is a great marinade and tenderizer, and it adds an amazing amount of flavor to meat. Beer is also cheap. Our greatest hits resemble guy food at its finest (but you'll love it, too). Tempt his taste buds with these delish eats, and he'll get over sharing his grill master status. We promise.
Beer-Marinated Pork Chops with Cheese Topping
Some people think flavored beers are lame. They're wrong, and these pork chops marinated in honey wheat beer prove it. The beer makes them extra tender, and the irresistible topping of walnuts and cheese makes them fancy enough for a summertime get-together or special dinner for two. Click
here
for the full recipe.

Lone Star BBQ Ribs
Texans sure know how to make finger-lickin' ribs. These beefy ribs are extra-delish thanks to a sweet and spicy glaze made from beer, hoisin sauce, and balsamic vinegar. They're so good you'll make them all summer long. Don't forget the ranch dipping sauce. Yum! Click
here
for the rull recipe.
Super Spicy Ribeye Steaks
Holy habanero! You'll need a kegger to mellow the heat in this fiery recipe. Smothered in a sauce of light beer, chopped chipotles, and hot pepper sauce, this steak recipe is as hot as it gets. Can you take the heat? Check out the full spicy recipe
here.
Beery Beef Burgers
Few of us can resist the combo of salty and sweet. It's what makes this burger recipe, which blends the crunch of crushed pretzels, the tang of beer and pickle relish, and the sweetness of roasted red peppers and onions into a new classic. Find the full recipe
here.
Beer Can Chicken
As gross as it seems, sticking a beer can up a chicken's butt leads to a dynamite dinner. You drink half the beer, add some spices to the can, and then perch the bird on it on the grill rack (using its wings to help it balance). A sweet and spicy rub (brown sugar, paprika, and garlic) does the rest. The result: a tender, flavorful chicken everyone will love. Find the full how-to
here.

Easy Beer Brats
Nothing will impress him more than these crispy brats, soaked in brewski. Beer, which is naturally bitter because of the hops, is a great complement to any kind of fatty sausage. When you add grilled onions or peppers, it's impossible to have just one. Find the recipe
here.
Spicy Beer-Brined Ribs
It's doesn't get much better than this. Pork ribs are soaked in a foamy, salty brine, then brushed during cooking with an irresistible honey-beer barbecue sauce. Triple or quadruple the recipe; you'll want plenty on hand for late-night munchies. Click here for the full
recipe.