The Gift Card: Get It Or Forget It?

By
drodriguez
Nov 28, 2008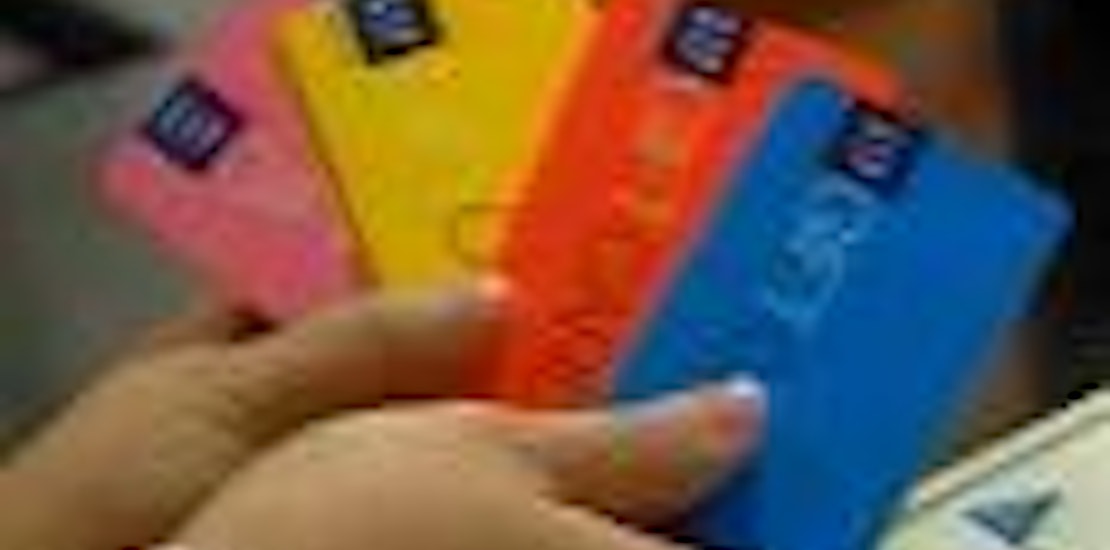 Many of you may have received an email recently warning about the dangers of purchasing gift cards this holiday season. The email includes a long list of popular stores that are said to be filing for bankruptcy soon. According to reputable news sources, the email making its way from inbox to inbox contains a lot of false information.

While some stores included on the list have already closed like Bombay and Linens ?N Things, a lot of the other stores on the list are still in good shape and are not showing signs of financial struggle.

The email claims The Home Depot is closing stores due to hardships. After ABC's Boston affiliate contacted the store's officials directly, they report that The Home Depot has "no plans to close additional stores" and will actually be opening a new location before Christmas.

Ann Taylor was also a store on the list of possible bankruptcies, citing that they would be closing down 117 stores. Officials from Ann Taylor issued a statement calling the email "false and misleading". Though the company closed 117 stores a year ago due to underperformance, it continues to thrive almost 1,000 other locations.

The validity of the email has been disproved, but the message may still hold some importance. According to the Minneapolis Star Tribune if you receive a gift card this year you should try to redeem it as soon as possible. David Brennan of the Institute for Retail Excellence reported to the Star Tribune about mall leases. He said that since most of the store leases begin February 1st or August 1st you probably have all of January to redeem those cards without taking a risk. Though he warns of the possibility that December 31st could be the last day some restaurants and small businesses will be open.

Having said that, it is always a safer bet to give cash rather than gift cards. There is always a chance the cardholder could lose it or even forget about it. And with more stores feeling the pain from the economic downturn, there is the possibility that the store could go under and you would be left with nothing more than a worthless plastic card.

What do you think of the recent news coming out about the safety of purchasing gift cards?

Will you still be purchasing gift cards this holiday season?