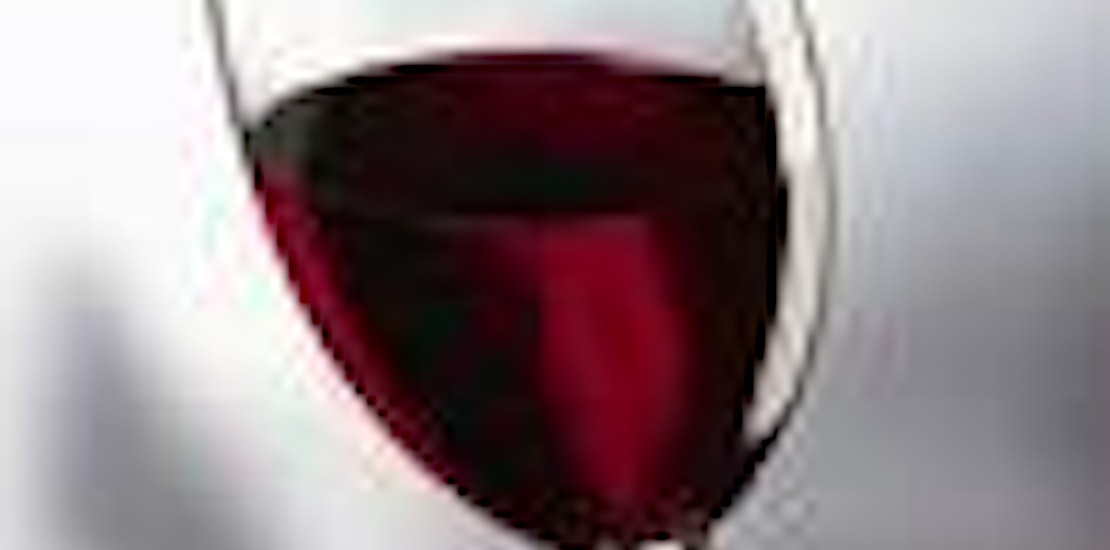 Who doesn't love a cold beer on July 4? But we think drinking wine is more patriotic. Each of the 50 states has at least one winery, but not all states have breweries.
There are wineries from Alaska to Alabama and Maine to New Mexico. While it's perfectly appropriate to drink a good California wine on Independence Day, show some true patriotism and drink a bottle from your home state.
This is easy to pull off in Washington, Oregon, New York, Virginia, Missouri, Michigan and Texas--and easier said than done in places like North Dakota, Florida or Montana. But a winery might be nearby. Go to CatchWine.com for Google maps of each state's wineries--you might find some fun surprises.
For example, there's pineapple wine in Hawaii. In the colder, non-coastal northern states you'll find icewines as well as wines made from locally grown fruits such as apricots and plums--even rhubarb.
If you prefer to stick with grapes, Texas and Arizona produce solid, quaffable reds made from varieties such as Merlot, Sangiovese and Tempranillo. In the heartland you'll find many hybrid varieties, as well as plenty of Norton, the grape that dominates Missouri winemaking.
If all that seems too daring, remember that you can't go wrong by uncorking a California sparkler such as Gloria Ferrer or Iron Horse as the fireworks go off.
Have you had a great wine from an "unexpected" state?