The Famous Nude Pregnancy Pose: Still a Shocker?

By
drodriguez
Mar 28, 2012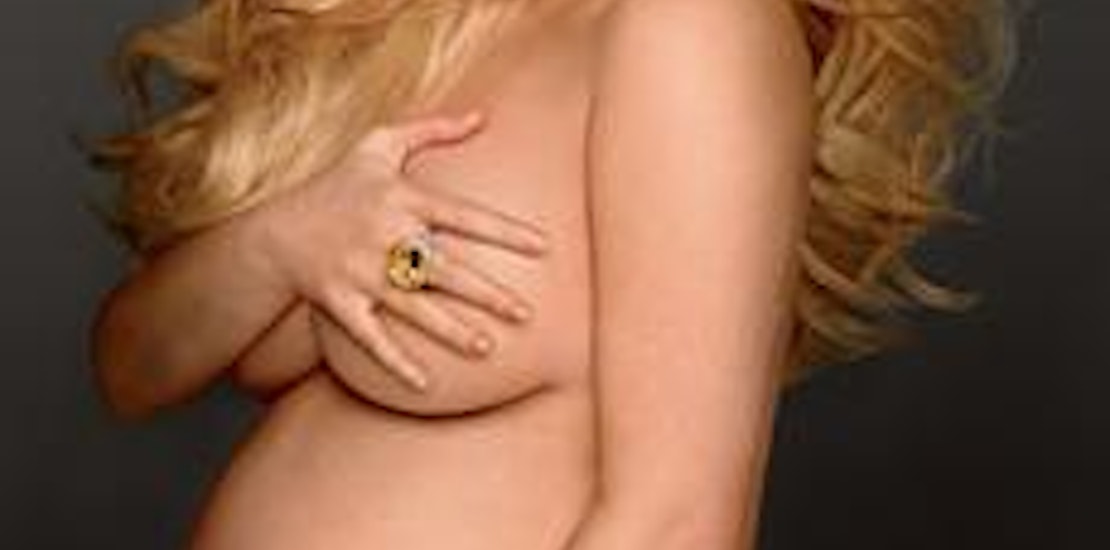 Pregnant celebs gracing the cover of magazines a la Demi Moore's famous 1991 Vanity Fair cover shot has become old hat. From Britney Spears to Christina Aguilera and now Jessica Simpson, many have opted to copy the pose that once shocked so many across the nation. The LA Times reports that at the time the famed Moore Vanity Fair issue was released, some retailers sold the magazine in a brown paper bag as though it were Playboy or Hustler.
Now that more than 20 years have passed since Moore's pregnant nude pose, it would seem that the public is used to seeing this sort of thing at their local newspaper stands and grocery stores. But a recent report from USA Today reveals that there are some who are still not ready to see that type of image displayed in public.
Workers at one Safeway store located in Tucson have covered Jessica Simpson's Elle cover with cardboard after receiving multiple complaints from customers who believe the nude pose is too risqué for family shoppers.
In response, Elle magazine had this to say, "We've received an overwhelmingly positive response to Jessica Simpson's cover. She's celebrating her body during this joyous time in her life and we couldn't be happier for her."
What do you think of the nude cover photo of a pregnant Jessica Simpson on Elle magazine?
Is this type of image too revealing for children to see in the checkout line at a grocery store?