The End Of The Road For Oprah?

By
drodriguez
Dec 11, 2009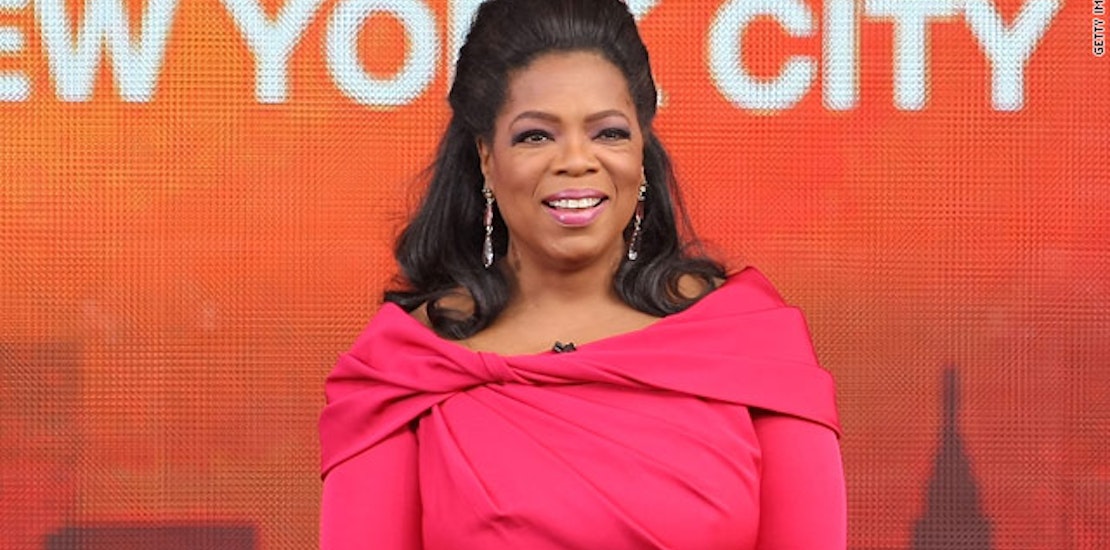 To call the news shocking may be a bit of a stretch, but when Oprah Winfrey recently announced that she will be closing down her show in 2011 it felt like the end of an era for lots of folks. Winfrey, after all, has held down the top spot of daytime talk for almost a quarter of a century now. In the days following Winfrey's big announcement many began to question what would be next for the the media icon and who, if anyone, would replace her?
While making the big announcement that she planned to end the show, Winfrey answered the question on everyone's mind; why now? Winfrey said, "Here is the real reason: I love this show, this show is my life, and I love it enough to know when it's time to say goodbye. It's the perfect number, the exact right time."

If you think this news means Winfrey will soon be retiring you are probably wrong. It is being reported that after finishing up her final season of the Oprah show she will focus more of her energy on the Oprah Winfrey Network (OWN). And with her recent success as an executive producer on the much-talked-about film "Precious", Winfrey may have more film projects in her future.

Almost as soon as Winfrey announced her show was leaving, the media began to question who would replace her. Some names that have come up have been Ellen DeGenerous , Dr. Phil, Dr. Oz, etc. There is also speculation that Winfrey's replacement could be someone entirely unknown. Whoever it is, there is no doubt that they will have big shoes to fill. In the last 24 years, Winfrey has proven that she can have a powerful voice in the media from covering books that soon become best-sellers to airing a show on mad-cow disease before dairy farmers watched sales plummet.

What do you think of the news that Oprah Winfrey will soon end the Oprah show?

Do you have someone in mind who you think would make a good replacement?