The Dirty On Hotels: TripAdvisor Releases 2011 Dirtiest Hotels List

By
drodriguez
Jul 12, 2011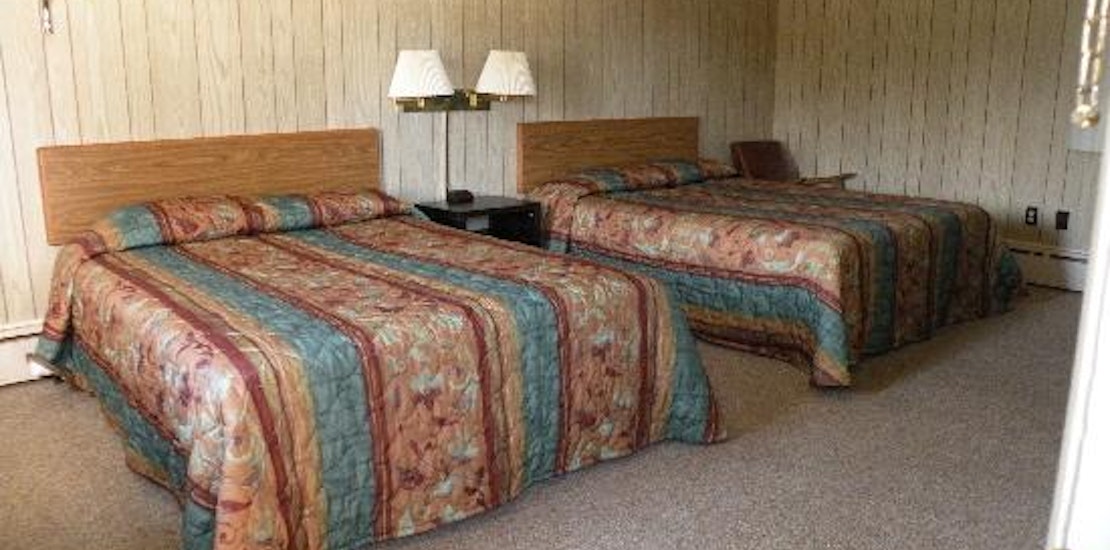 When it comes to planning a hotel stay this summer, many of us have become so reliant on TripAdvisor that we won't complete our booking until scouring the reviews and pictures for every detail from the thread count on the sheets to how well-mannered the front-desk staff are. If this sounds like you, then you won't want to miss TripAdvisor's 2011 Dirtiest Hotels list.
Ranking first place in the U.S. is Grand Resort and Convention Center in Pigeon Forge, Tennessee with a whopping 87 percent of reviewers who would not recommend a stay here. One reviewer says, "OMG absolute worst place I ever laid my head!" From dead roaches to moldy coffee makers, reviewers paint this hotel as the picture of filth.
Oakland, California's Jack London Inn came in at second place on TripAdvisor's Dirtiest Hotels list with reviewers who describe the hotel as smelling of mildew, in disrepair and "roach infested".
Another hotel that made the list is Hotel Carter in New York City which received a ranking of "terrible" by more than 700 reviewers. Though most reviewers admit the competitive price was what enticed them to stay, the hotel's unhygienic conditions were a massive drawback. Reviewers' candid photos of the hotel reveal everything from bed bug bites to heavily soiled rugs.
Stayed at any of the places on the list?
Tell us about your worst hotel experience!