The Dark Side of the Super Bowl

By
drodriguez
Feb 01, 2011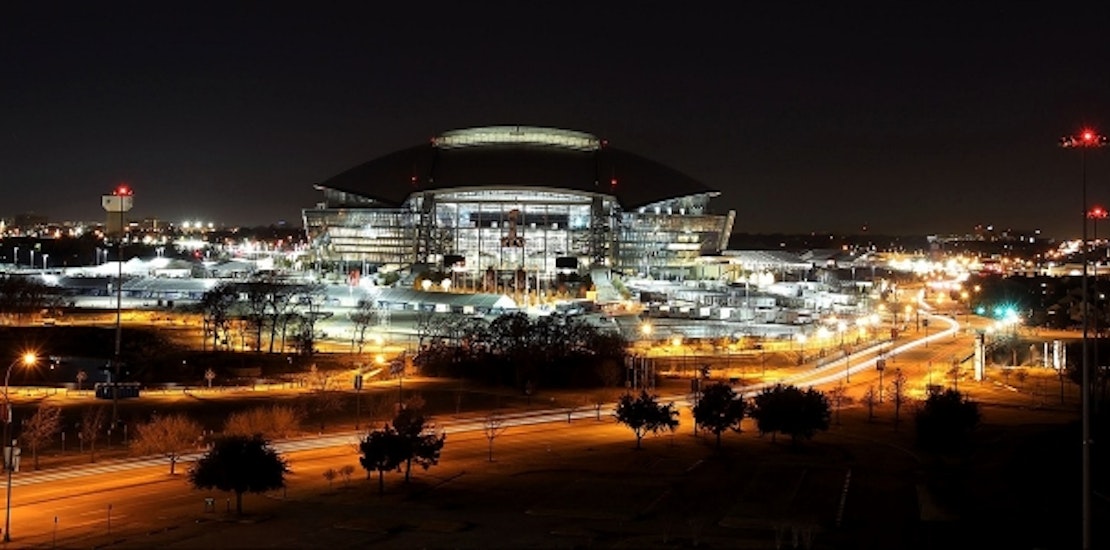 As we all get ready for another exciting Super Bowl this year, most of us are not aware of the dark side this event often carries with it. Law enforcement in Texas, on the other hand, are taking the rise in sex trafficking that these types of sporting events carry with them very seriously.

A recent report from Newsweek discusses sex trafficking at the Super Bowl and the steps being taken in Dallas to make this year's event a safer Super Bowl. The reason why sex trafficking and the exploitation of children tends to rise during these events has to do with the sheer number of people traveling to the area.

President of the National Center for Missing and Exploited Children, Ernie Allen, discusses why the rise in tourism brings with it a rise in human trafficking. Allen says, "What we've learned is that sexual trafficking, sexual exploitation of children in particular, is all about supply and demand." This idea becomes all the more clear when you think that more than 100,000 football fans will be traveling to Dallas for the Super Bowl this year. Pimps see this as an opportunity for business and may travel across the country for an opportunity like the Super Bowl.

In an effort to thwart this rise in human trafficking, both the attorney general and law enforcement in Dallas have gotten involved in the cause. The FBI will have a presence at this year's Super Bowl and they plan to investigate and arrest pimps and johns trading involved with underage girls. Texas Attorney General Greg Abbott made this statement as a way to spread the word about their cause, "We're trying to send a message to human traffickers that we are watching them. We will find them, arrest them, and put them behind bars."

What do you think of the report that the sexual exploitation of children tends to rise during events like the Super Bowl?

Do you think the response of law enforcement in Dallas will be enough to lower the rate of human trafficking at the event?