The Big Cover-Up On Breastfeeding

By
drodriguez
Jun 25, 2010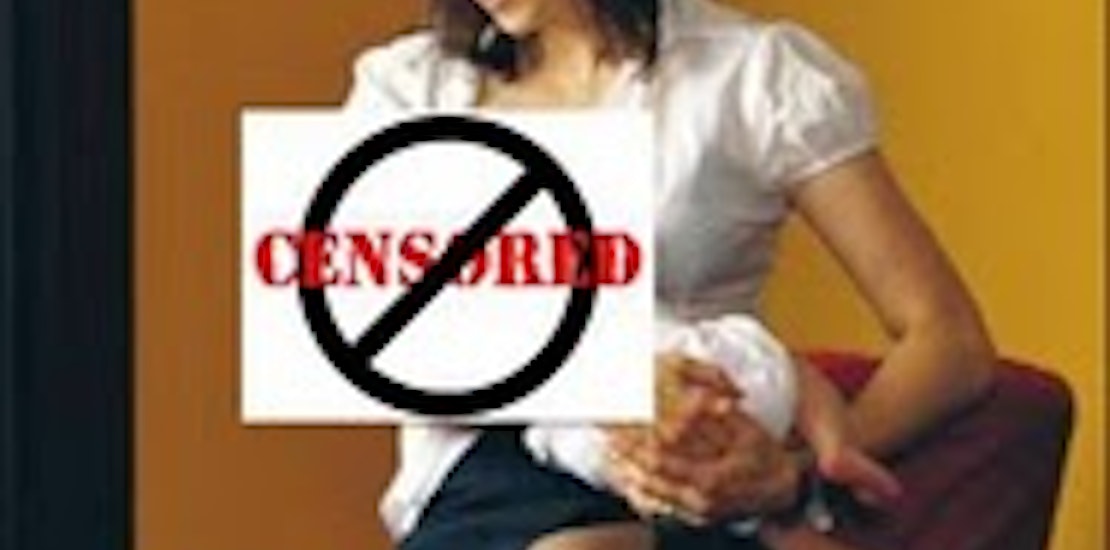 Even if you haven't been "keeping up with the Kardashians" you probably know the infamy of the Kardashian name. The celebutante Kardashian sisters who starred in a reality show about their family have a knack for keeping themselves in the limelight. But most recently, Kim Kardashian has gotten her name in the headlines for something no one expected, modesty.

A recent report from CBS News talks about some recent Tweets Kim Kardashian posted to her Twitter account that has gotten her into a heap of trouble with breastfeeding activists. Apparently, Kim Kardashian was dining at a restaurant and found it offensive when a woman sitting near her breastfed her baby without covering up.

She posted this to her Twitter, "Eww, I'm at lunch, the woman at the table next 2 me is breastfeeding her baby with no cover-up then puts baby on the table and changes her diaper." Many find it hard to believe that a woman who posed nude for Playboy in 2007 would take offense to someone breastfeeding in public. Kardashian began to receive flack from "lactivists" and later defended herself by saying there is nothing wrong with breastfeeding if you cover up while doing so.

The debate on whether women should have to cover up while breastfeeding in public is longstanding. Activists who feel women should not have to cover up have been taking part in demonstrations for many years. Barbara Walters mentioning on air a few years ago that she doesn't like to see women breastfeeding on airplanes sparked a controversy that led to 200 women in the act of breastfeeding waiting for Walters outside the ABC broadcasting studios.

Whether you agree that women should have the right to breastfeed without covering themselves or not, it seems the law usually takes the side of the breastfeeding mom. There are now explicit laws in 44 states that say women can breastfeed in any public space.

What do you think of the latest controversy Kim Kardashian sparked when she Tweeted about breastfeeding in public?

Do you think women should have to cover up while breastfeeding in public?