The Best Super Bowl Ads of All Time - Giveaway

By
SheSpeaksTeam
Jan 23, 2014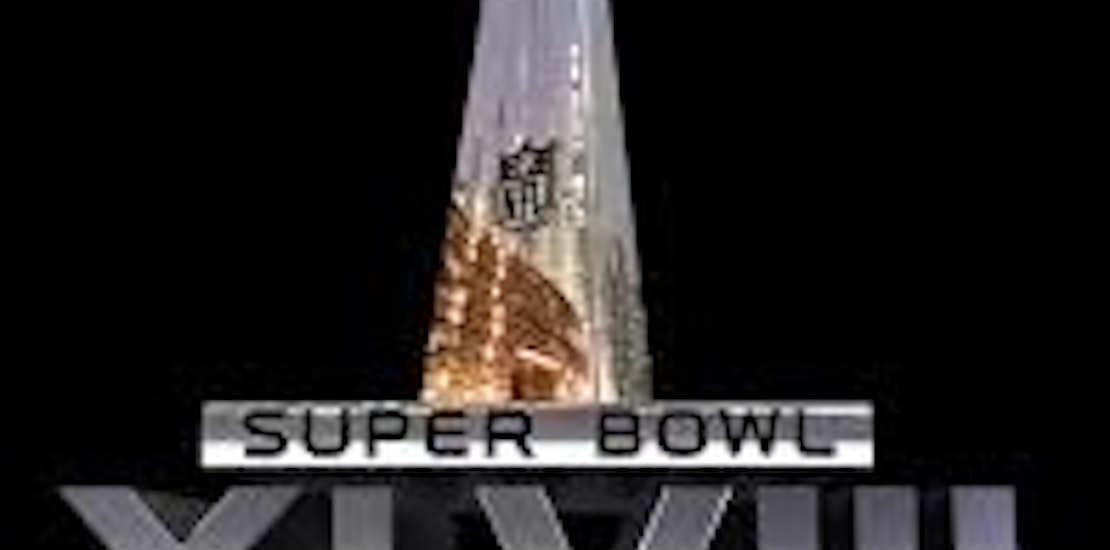 You might not remember which Teams played, or who won- but the most outstanding Super Bowl ads are almost stamped in your memory. They made us laugh, think, or cry, and sometimes they're even better than the game itself! Feb 2nd is that one day of the year we'll be looking forward to the ads even more than the action!
We've rounded up 6 of our all-time favorites for you to enjoy. And if you comment below to let us know which one of these, or any other, is your all-time favorite - you'll be automatically entered to win a $100 Subway Gift Card!
| | |
| --- | --- |
| | |
| It's been called the ad that launched the Technology Revolution, a 'watershed event' in the history of media, and the commercial that changed our culture forever. Here's an inside look at Steve Jobs as he takes Apple employees through the debut of '1984.' | A pint-sized Darth Vader struggles to unleash his inner Jedi- until Dad comes to the rescue! "TheForce" with 56 million hits, went viral instantly as online audiences prompted advertisers to create shareable ads that will live on after Super Bowl Sunday. |
| | |
| Kids stare directly into the camera and share their future dreams- but instead of 'Astronaut' or 'Fireman' we hear "I want to be a brown nose, climb my way to middle-management, be underappreciated!" Monster tapped into career ennui in 1999's "When I Grow Up." | In this classic, McDonald's combined the star power of two NBA legends-Michael Jordan & Larry Bird-going head to head in a hilarious game of b'ball Horse. The shots go from tough to absurd, yet they keep making buckets! Here's 'The Showdown' from 1993. |
| | |
| In perhaps the most impactful ad of all-time, a team of Clydesdales makes its way across the snowy country to New York City, where the horses dip their heads & bow before the empty skyline after Sept.11th. Bud's "We'll Never Forget" aired only once & used no words. | Topping just about every list of Best Ads Ever & winner of the 1980 Clio Advertising Award is the iconic 'Have A Coke and a Smile.' A child gives the injured 'Mean Joe Greene' a coke, prompting him to smile and toss his team jersey to the kid. It's been melting hearts ever since! |
What do you think is the best Super Bowl ad that ever aired? Enter to win a $100 Subway Gift Card by commenting below by February 1st, and we hope you enjoy this year's Super Bowl!
Open to USA residents only