The Best Shoes for Summer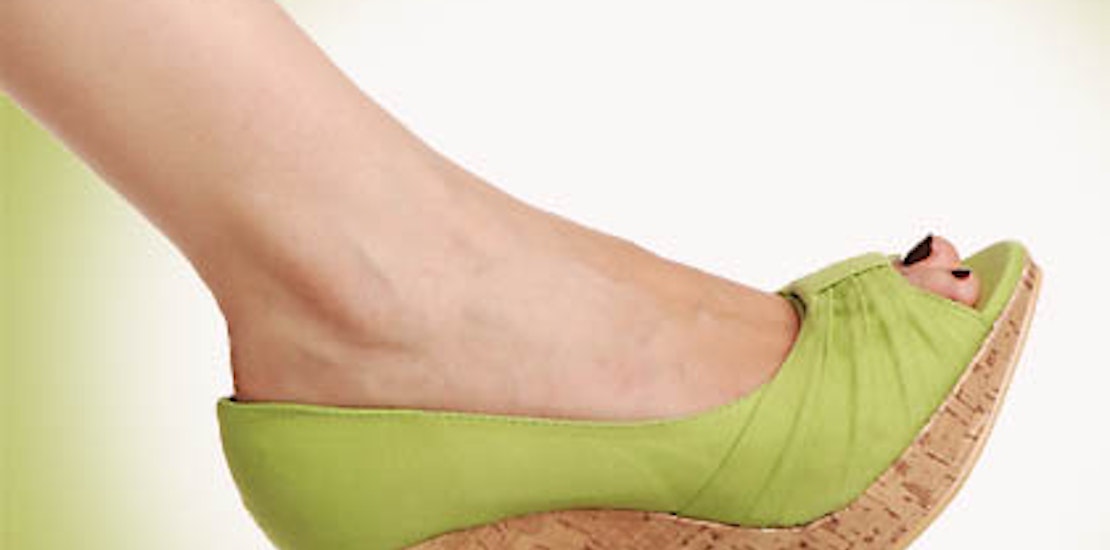 Personally, we love summer for the footwear. Wedges, flat sandals, simple flip-flops - the sorts of shoes that are easy to wear, comfortable, and cute to boot.

Take full advantage of the season with footwear that really works for your own personal routine.

City Commuter: The Handbag Switch
For those of us walking from home to the subway, from the subway to the office, and from the office to dinner, a light-but-supportive commuting shoe is a necessity. Instead of flip-flops for all that walking, opt for strappy flat sandals: they'll do a better job of holding your foot, and can actually be even lighter than rubber thongs.
The sky's the limit once you get to work, but we're particular fans of nude shoes this season - they match all of our summer dresses perfectly.

Stay-at-Home Mom: Wear-With-Everything Flats

For the always-running-around mom, we'd suggest a quality pair of flat shoes. They'll pair perfectly with any of your jeans or cargoes (both long and cropped), and look chic on even the hottest days with a pair of cuffed shorts, a v-neck tee, and a long necklace.

Plus, the budget-conscious mom can also wear these all fall, unlike summer-only flat sandals.


Suburban Driver: Flip-Flops And Power Pumps

Since you're not really walking anywhere in them, flip-flops are the natural (read: easiest) choice to commute in. Once you're at work, a pair of high-heeled peep-toe pumps should do the trick: You'll look put-together and powerful, but only have to keep it together in stilettos until you get back in the car.

On Your Feet All Day: Walkable Wedges

They're summer's greatest footwear gift: Shoes you can find on each end of the fanciness spectrum, that both give you a height boost and the comfort of walking without fearing you'll fall over. Wedge shoes - moderately high ones, if you're literally up and about for eight hours - can see you through the entire season of workdays.

What's your go-to summer shoe?