The "Anti-Thigh Gap" Jeans For Active People

By
SheSpeaksTeam
May 16, 2014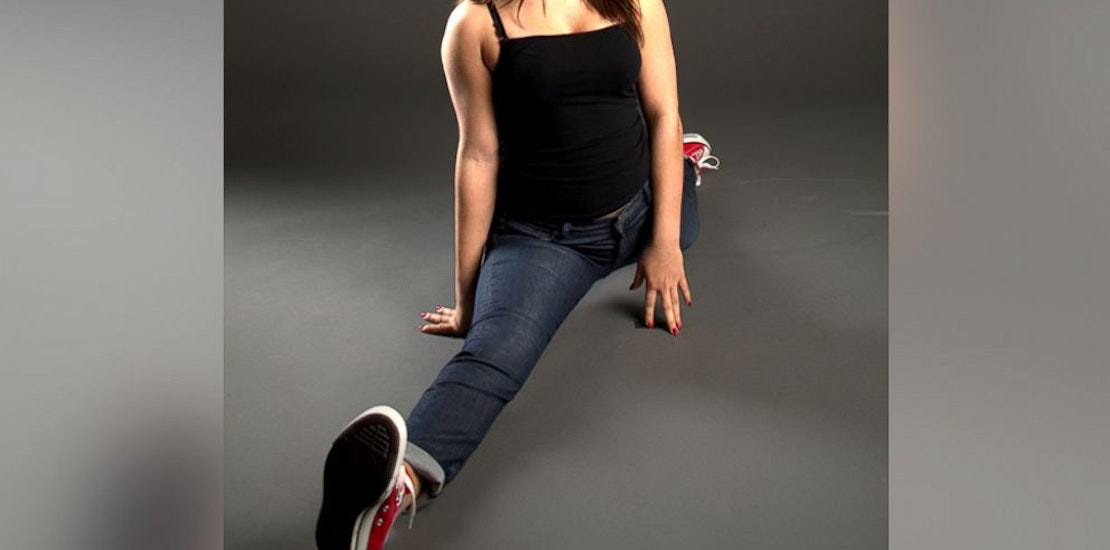 For active women and men who want nothing to do with the "thigh gap" trend, there are a new brand of jeans hoping to hit the market that would accommodate a more athletically inclined person. The jeans were designed with careful consideration to the way athletic men and women are actually built, generally with larger thighs and butts.
ABC News reports about the Kickstarter campaign that has really taken off to help in the development of Barbell Denim designs. Co-founder Hunter Molzen explains the concept behind these athletic fashions. He says, "These are the anti-thigh gap jeans. Athletes work hard for their strong, meaty thighs and they should be proud of them. It's how human beings were built to function."
The creators of the jeans stress that they are not "skinny jeans" nor are they just extra baggy jeans. They were constructed off measurements of athletic people, using high quality cotton and a small amount of spandex for extra mobility. So if you have a muscular athletic physique and have a hard time finding jeans you are comfortable wearing, Barbell Denim may be the way to go.
What do you think of the new jeans made for an athletic physique?
What style of jeans do you prefer?