By
drodriguez
Nov 22, 2010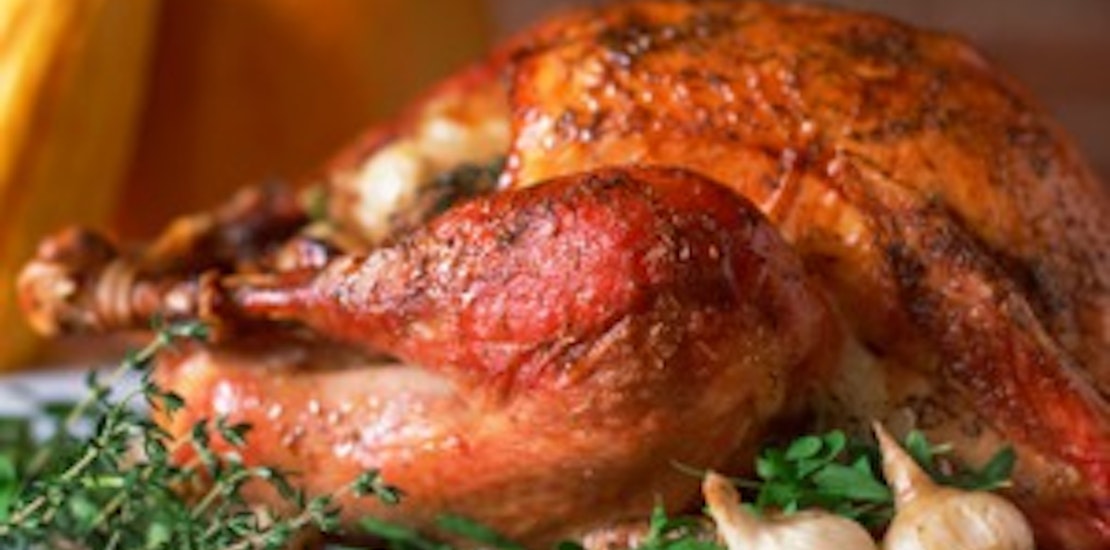 Your family may be bringing the pumpkin pie and stuffing to the Thanksgiving table this year, but they will probably also bring the tension and conflict. For many women Thanksgiving translates into high anxiety, this according to a new survey released from iVillage that asks women what their Thanksgiving is like with family.

The poll reveals that 68 percent of women expect there to be some type of family drama at their Thanksgiving celebration before the dessert is served. It didn't matter whether the respondent was hosting the feast or not.

Half of the women who were not hosting Thanksgiving this year responded saying that their own family would end up annoying them throughout the holiday, while 57 percent said their in-laws would be the ones responsible for causing the anxiety. Women placed most of the in-law blame on sister-in-laws and mother-in-laws. One in ten women admitted that they were actually dreading the coming holiday.

One additional cause of stress for a lot of women this year will most likely be related to the poor economy. The poll reveals that more than 40 percent of women are attempting to combat their money troubles by using coupons to pay for their Thanksgiving feast.

Do you expect there to be conflict with family members at your Thanksgiving day feast this year?

How do you deal with tension at the dinner table?