Thank You for Making 2013 Awesome!

By
SheSpeaksTeam
Dec 30, 2013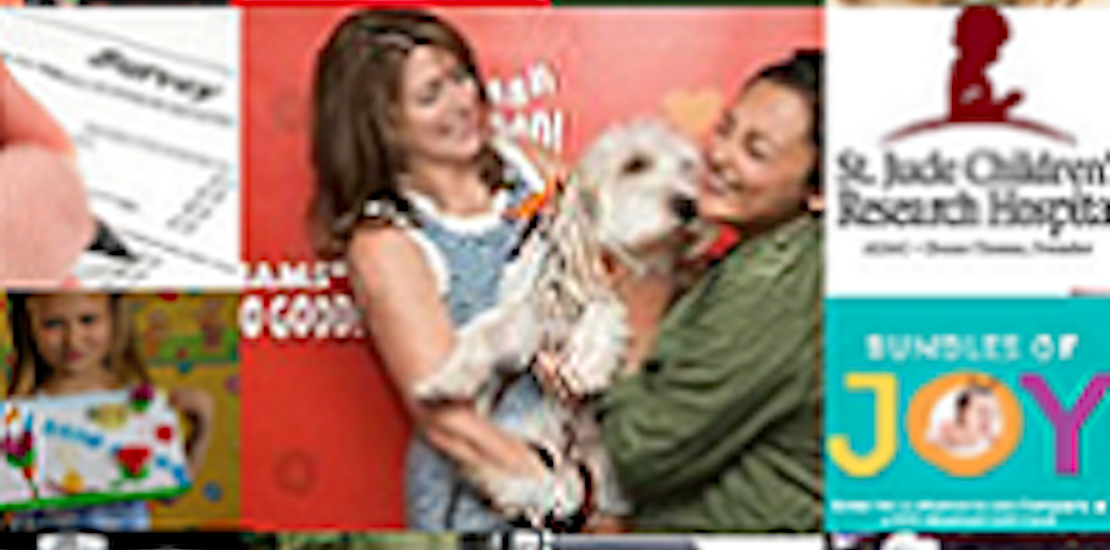 Wow! 2013 has been a sensational year! Thank you for being a part of making it so much fun!

Whether you took a survey, blogged, tweeted, reviewed, shared a video, read a newsletter, or participated in a program - the insights you provided have enriched our point of view, our clients and our causes.

This year, the SheSpeaks community has:
Tested More Product Than Ever Before: everything from skincare to weight loss to new pizza flavors to diapers and phones


Provided Insights on Many Timely Topics: from Obamacare to the Government Shutdown, social media to holiday spending and even 2014 predictions


Participated in Many Events & Causes Both Online & In-Person: from dog food and celebrity chefs to breast cancer early detection plans to the "trendiest" parties on Twitter including haircare, home fragrance, tea, wi-fi and makeup.

You, our Members, have taught us so much. You have shared so much and we have loved every minute!

So thank you sincerely, for your participation and ideas! We truly value you, and can't wait to share all of the amazing things that we are cooking up 2014!

We wish you and your family a healthy and joyful New Year!
The SheSpeaks Team