Texas Roadhouse Yeast Rolls
submitted by herbalkate {4 Recipes}
Prep Time:
45 Mins
Cook Time:
10 Mins
Total Prep + Cook Time:
55 Mins
Level:
Medium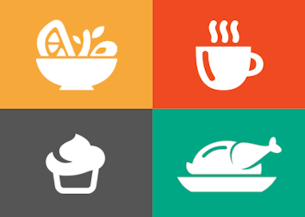 Makes: 6 dozen
Description: Copycat recipe of those delicious rolls you can't get enough of.
Ingredients:
4 tsp Active dry yeast
1/2 cup Warm water
2 cups Milk, scalded and cooled to lukewarm
3 tbsp Melted butter, slightly cooled
1/2 cup Sugar
7 to 8 cups All-purpose flour
2 Eggs
2 tsp Salt

Instructions: 1. Dissolve yeast in warm water with a teaspoon of sugar; let stand until frothy.

2. Combine yeast mixture, milk, 1/2 cup sugar and enough flour to make a medium batter (about the consistency of pancake batter). Beat thoroughly.

3. Add melted butter, eggs and salt. Beat well. Add enough flour to form a soft dough.

4. Sprinkle a small amount of flour onto counter and let the dough rest.

5. Meanwhile, grease a large bowl. Knead dough until smooth and satiny and put in greased bowl; turn over to grease top. (I used the dough hook on my Kitchen-Aid to knead this for about 4-5 minutes).

6. Cover and let rise in a warm place until double in bulk. Punch down. Turn out onto a floured board.

7. Divide into portions for shaping; let rest 10 minutes.

8. Shape dough into desired forms. Place on greased baking sheets. Let rise until doubled.

9. Bake in preheated oven at 350 degrees for 10-15 minutes or until golden brown. Baste immediately with butter. Yield: 5 to 6 dozen. Serve with Cinnamon Honey Butter.
Other recipes in breads & muffins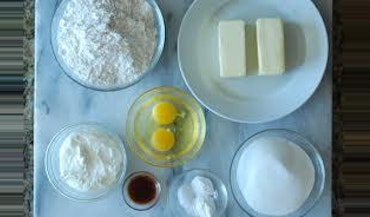 By
coffeelover992
May 01, 2013
Bread with no leaven-er agents. Perfect for passover!
Read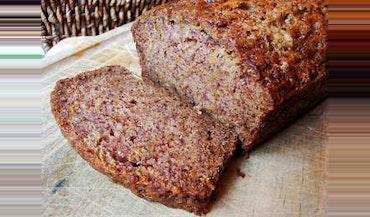 By
AutumnEaton
Nov 05, 2012
My grandmother made the best Zuchinni Bread ever! There was nothing better then MiMi's Zuchinni Bread so when we moved away when I was younger she wrote …
Read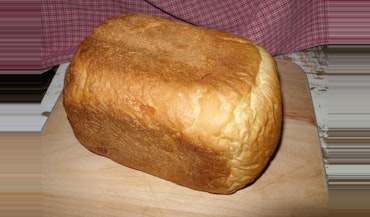 By
coffeelover992
May 01, 2013
Warm, soft bread with a crunchy outside-perfect for those cold winter days!
Read