Ten Year Old Boy's Ingenious Way To Afford School Supplies & A Generous Community's Response

By
SheSpeaksTeam
Aug 12, 2016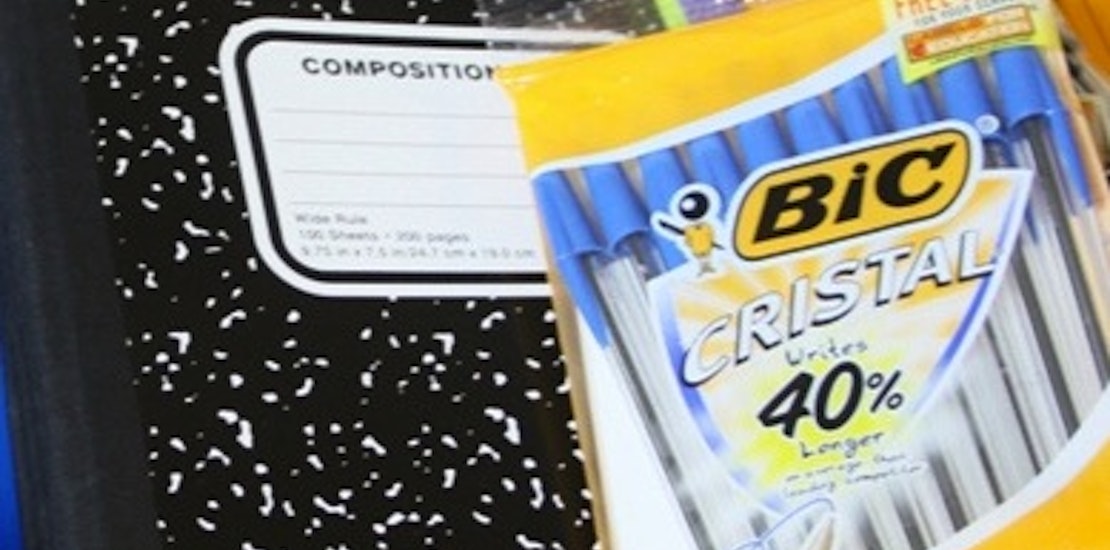 If you've ever had to dig deep around this time of summer to cover the growing cost of school supplies then you will probably relate to Tyran Bell's story. The ten-year old boy from North Carolina came up with a pretty smart way to help pay the bill when he reached out to his community on Facebook offering to mow lawns to pay for school supplies.
A local NBC News affiliate WECT reports about Bell's story and how the community's generous response led to even more giving for many families who can't afford school supplies this year. Bell's family was overwhelmed when Tyran's offer on Facebook to mow lawns in exchange for school supplies led the community to start a donation drive for the ten year old.
The small business A1 Security Service was responsible for starting the drive to help Tyran. President Theresa Babb from A1 explains why they decided to get involved. She says, "He's 10 years old. And for a 10-year-old to take that initiative and want to help his mom because she was struggling, I just thought that was amazing."
And Tyran has proved to be every bit as "amazing" as Babb says. After Tyran was able to collect all of the school supplies he will need through the community drive he wants to give all that's left over back to other children who are in need. Tyran says, "I'm gonna put them in bags and go around the community and pass them out to whoever needs school supplies." Bell's mom Tara Lewis has also gotten involved to try and help more kids in the community, expanding the drive to include two new drop-off locations.
Have you had to purchase school supplies this year?
What do you think of Tyran Bell's story?