Teens in the UK May Soon Be Limited on How Much They Can 'Like' On Facebook

By
SheSpeaksTeam
Apr 23, 2019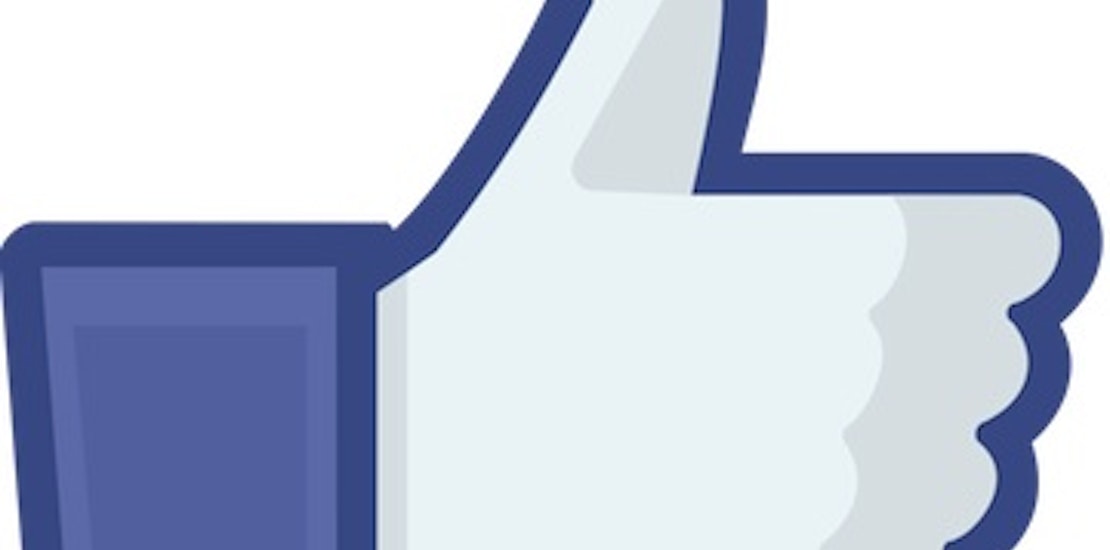 Privacy concerns surrounding social media use are at an all time high and now a new proposal in the UK may place limits on the way kids under the age of 18 can express themselves on these platforms. The simple act of 'liking' something on Facebook is now understood to be a major data grab for companies, but the new proposal would set a limit on the amount of 'likes' and 'streaks' on Snapchat that teens can do.
BBC reports about the 16-rule code proposal from the Information Commissioner's Office (ICO) that seeks to limit the amount of tracking and information gathered on teens through social media. The ICO points out that 'likes' on Facebook help to build a profile of a teen's interests and 'streaks' on Snapchat encourage the users to upload more videos and photos.
The ICO is also calling for higher security settings for teens like switching off location tracking after each session and make it more obvious to the user when their location is being tracked. They would also require social media platforms to give clear and simple to read explanations about how personal data is used and whether or not parental controls are on. Those that do not comply with the new guidelines would be penalized with a hefty fine.
The goal of the new guidelines are more about protecting children's privacy rather than restricting their use of the internet. Information Commissioner Elizabeth Denham explains, "The internet and all its wonders are hardwired into their everyday lives. We shouldn't have to prevent our children from being able to use it, but we must demand that they are protected when they do. This code does that."
What do you think of the proposed restrictions on teens using 'likes' and 'streaks' on social media in the UK?
Do you think the US should also consider placing more restrictions on the way social media can collect personal data on children?