Teen with Cancer May Get His Date with Taylor Swift After All

By
drodriguez
Apr 03, 2012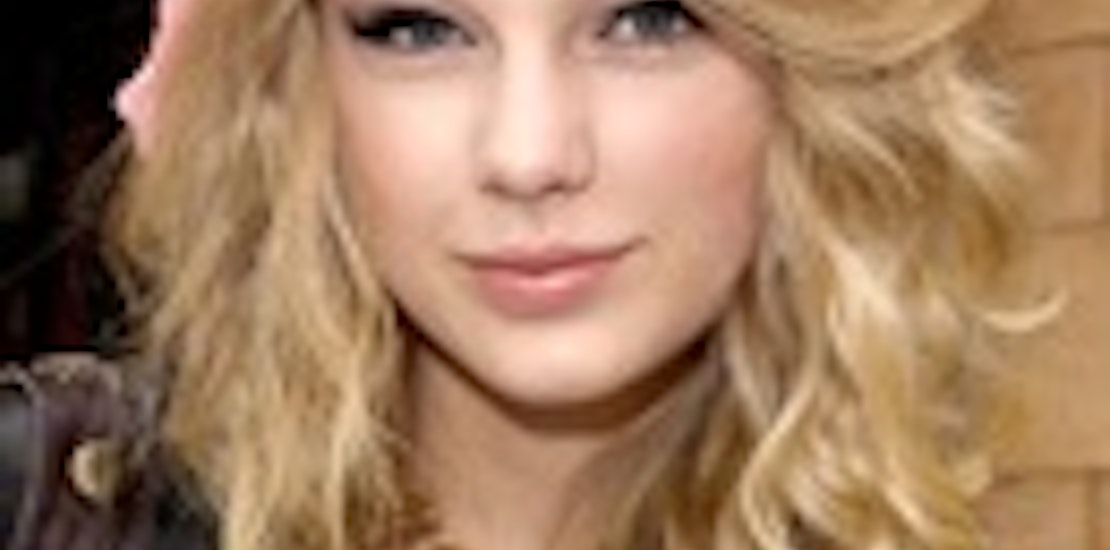 It's not every day a high school senior gets up the nerve to ask the beautiful and talented Taylor Swift to prom. But this was just what Kevin McGuire and family did when they set up a Facebook page called "Taylor Swift take KEVIN MCGUIRE TO PROM".
McGuire is a fiercely courageous 18-year-old battling his second bout of leukemia in six years. Soon after the Facebook page went live it got the attention of many, including who it was intended for.
Though Taylor Swift was unable to attend McGuire's prom, she had this to say on her own Facebook page in response, ""Kevin, I'm so sorry but I won't be able to make it to your prom. But I was wondering, the (Academy of Country Music) Awards are coming up … Would you be my date? Love, Taylor."
A recent USA Today report discusses the singer and the high school student's plans for the awards show and how Swift arranged for McGuire to get the star treatment with airfare, a tuxedo and accommodations taken care of. Unfortunately, McGuire fell ill with a high fever and had to be hospitalized just days before the awards show and was not in attendance.
Though the news was a blow to McGuire and his family, Swift has promised to make up for the missed date. On Saturday Swift tweeted, "Just talked to Kevin McGuire. He's not well enough to join me at the ACMs. Please keep him in your thoughts. I'll make it up to you, Kevin!"

What do you think of Kevin McGuire's story and plans to accompany Taylor Swift on a date?
How do you think Taylor Swift will "make it up" to McGuire?