Teachers and Students Don't Mix On Facebook

By
drodriguez
Aug 01, 2011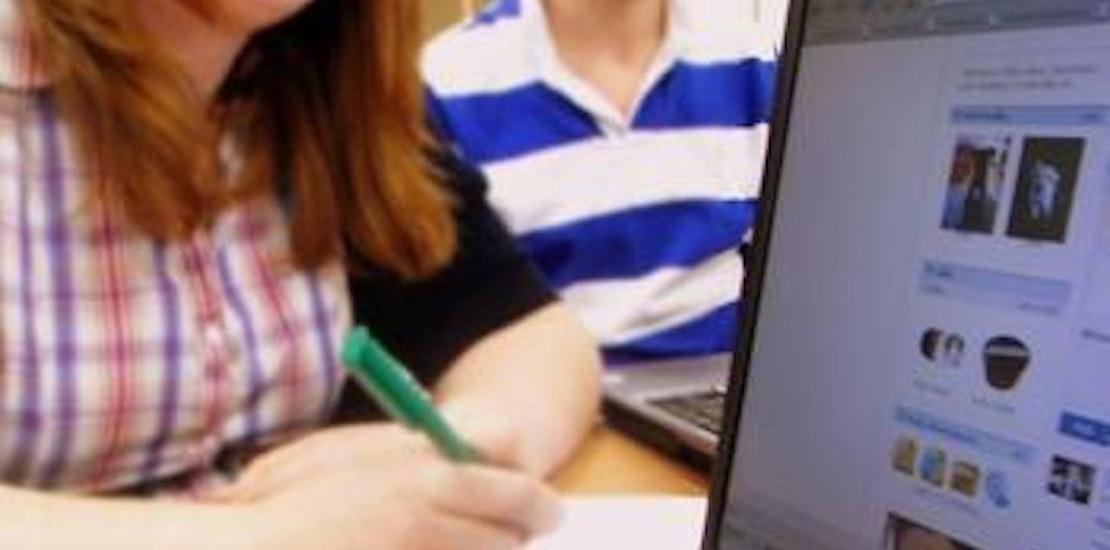 Simply adding a friend on Facebook could now get Missouri teachers in hot water, that is if the "friend" happens to be a current or former student. The new Senate Bill 54 has made it illegal for teachers in Missouri to connect with students on any type of social networking site (not just Facebook) that allows for private communications.
The social network ban is just one of the provisions in the new bill set up to protect students from sexual abuse within the school system. Critics of the provision believe the social networking ban can actually be detrimental to students who feel more comfortable using sites like Facebook to disclose personal information to their teachers about everything from suicidal thoughts to sexual abuse.
Middle school communications arts teacher in Missouri's Joplin School District, Randy Turner, is quoted in PC Magazine explaining why she thinks the social network ban could be a mistake. Turner says, "For some students, that move could very well prevent them from confiding in a trusted adult friend who might be able to help them get through serious problems in their lives."
Missouri teachers are also feeling a bit confused by the ban since the bill hasn't made clear when and if it is ever okay to socialize with students online. District spokesperson, Zac Rants, told an ABC affiliate about some of the questions he has after reading the new bill. Rants says, "This bill does leave a few gray areas. It says current and former students, that's what the bill reads. Does that mean students you've had in the classroom, the school district? What if you've changed school districts?"
What do you think of the new bill banning teachers and students from connecting on social networking sites? Would you want your child to be able to friend their teachers on Facebook?
Do you think the ban will keep kids safer or make them less likely to confide in their teachers when they have a serious problem?