Teacher Instructs Students To Hit a Bully

By
drodriguez
Jun 19, 2012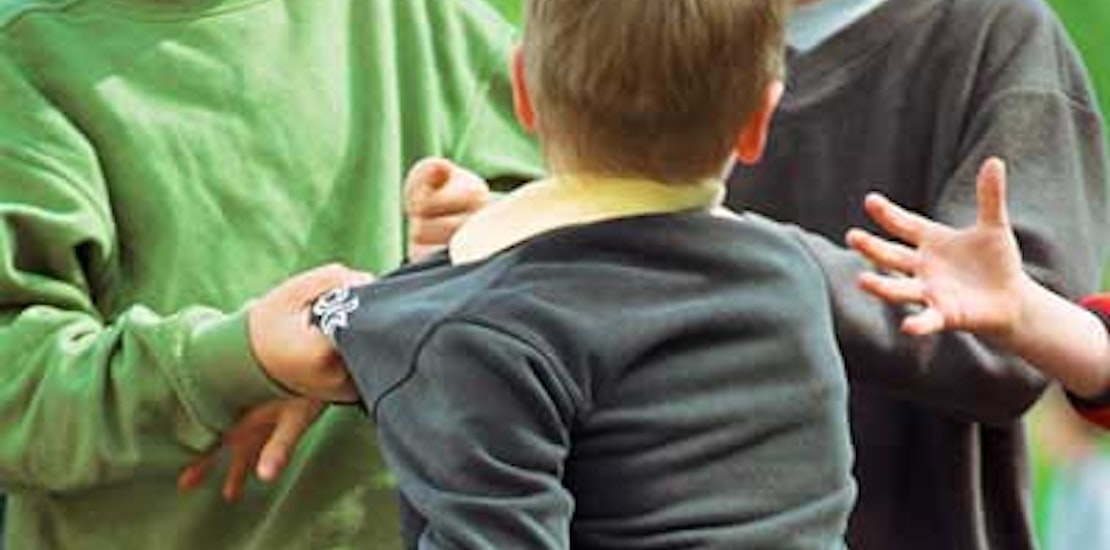 Teachers in Texas are learning a lesson many of us already know; two wrongs don't make a right. The teachers in question have been placed on paid administrative leave for instructing students to assault a boy accused of being a bully. Time magazine reports about the incident that involved more than 20 students in a Texas elementary school.
In an attempt to discipline six-year-old Aidan Neely and teach him that bullying is bad one teacher decided to line the class up and instruct each of them to hit Neely. Police reports show that some of the students told Neely they didn't want to hit him but were afraid of getting in trouble if they didn't follow the teacher's instructions.
Amy Neely, Aidan's mother, who says her son is not a bully and was never made aware of an bullying issues involving her son has spoken out in favor of having the teacher who orchestrated the attack on her son fired. Neely has said, "Twenty-four of those kids hit him and he said that most of them hit him twice."
The mother only learned of what happened to her son 2 weeks after it occurred when a teacher reported witnessing the beating. The teacher who waited two weeks to file a report is also on paid leave right now as authorities decide whether formal charges will be filed against one or both teachers.
What do you think of the teacher who instructed students to hit a classmate in an attempt to teach a lesson about bullying?
Do you think one or both teachers should face criminal charges in this case?