Tattoos in the Workplace: Okay or No Way?

By
SheSpeaksTeam
Sep 08, 2012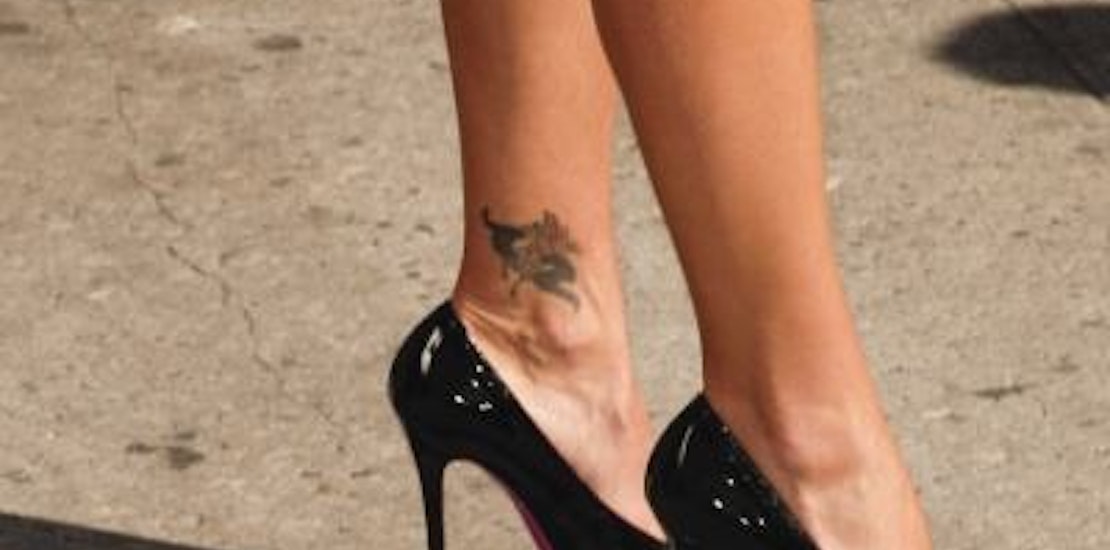 Whether it was the tattoo you got and now regret or some special ink you are proud to wear, tattoos stay with us forever - even in the workplace. Though the tattoo trend is only growing and seeing those without tattoos in certain venues can be unusual, there is still a question of whether tattoos are acceptable in the workplace.
Many who have tattoos will attempt to cover them up during that first interview if they are unsure of how the employer will react to seeing one on a potential employee. Then after being hired maybe they will become more lax about covering it up, but still wonder how they will be perceived if a co-worker or the boss catches a glimpse of that butterfly on their ankle.
Cayla Martin, a University of Calgary master's student researching the perception of tattoos for young women entering professional careers is quoted in a recent report from Ottawa Citizen explaining how a stigma surrounding body art still exists in the workplace. Martin says, "No matter how many people are obtaining body modifications, there is still that idea of what that means about someone's capabilities or who they are as a person."
For some professionals who now regret getting a tattoo or who feel they have been judged too many times for having them in the workplace, getting them removed is no easy feat. The removal process can be timely, sometimes taking between 6 months and a year, and can cost anywhere from hundreds to thousands of dollars.
Do you think potential employers will often look down on a job applicant if they catch a glimpse of a tattoo? Have you had any personal experiences with this?
Should employees have to cover up their body art while on the job?