Target Workers and Shoppers Come To Mom's Rescue After She's Yelled At For Breastfeeding

By
SheSpeaksTeam
Jun 16, 2016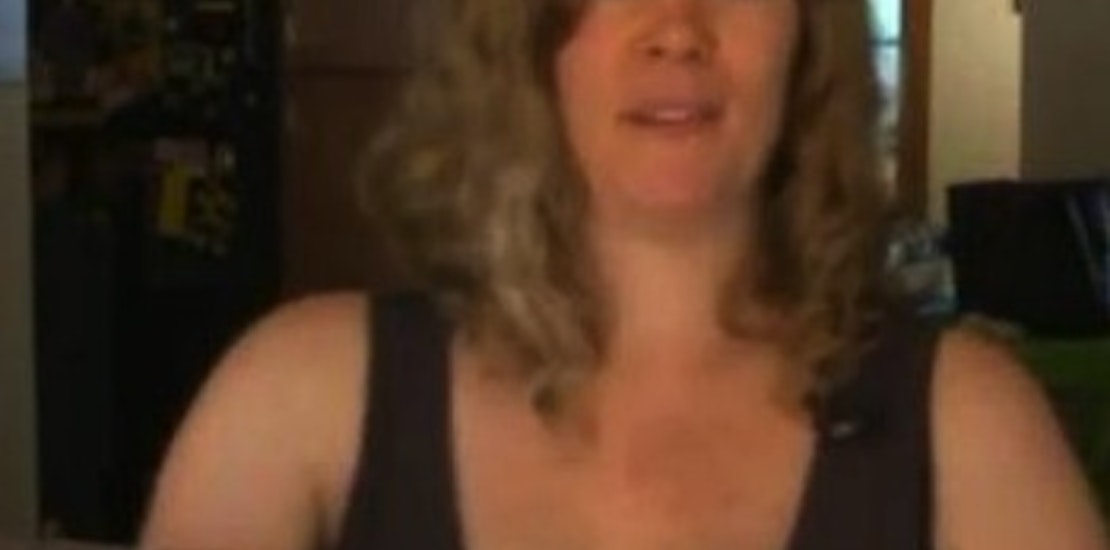 We often hear stories of new moms being scolded and told to stop breastfeeding in public, but it's not often that we see the incident play out on video. One Connecticut mom, Jessie Maher, had the smarts to reach for her phone and videotape while a man berated her for breastfeeding her infant in the dining section of her local Target. A scene that at first looks very frightening as the man comes charging toward Maher calling her "disgusting" turns heroic as a shopper and numerous Target workers come to protect and defend the breastfeeding mom.
Maher, who is also a doula, has gained attention since the video she uploaded to Facebook soon went viral with many chastising the man and supporting the mother. Maher explains the incident on her Facebook writing, "Before the video started rolling he looked at me and said (very angrily), 'can't you do that somewhere else?... That's f***ing disgusting.. You are nasty' (he said a few other things under his breath) I responded with, 'I am feeding my baby, and I have the right to do it here...walk the f*** away..leave me the f*** alone' He responded with, (as he's walking closer and closer to me and getting louder) "you are f***ing disgusting...you are f***ing disgusting...you are f***ing disgusting...you whore'".
While the video is rolling Maher sounds nervous and explains to a shopper who came to her aid that she is shaking from the confrontation. The shopper stays close to Maher in order to protect the mom as Target employees surround the man who was yelling at Maher. The shopper comforts Maher saying, "He can go the other way. This is a beautiful moment. If he doesn't like it he can go." She also later adds, "All the war in the world, this is the last thing he needs to be worrying about.
Maher spoke with local news channel WFSB explaining how impressed she was with the Target employees and the shopper that came to her rescue. The employees let her know that she is allowed to breastfeed anywhere in Target. Maher says, "The amount of people coming at me to defend me was amazing. Everyone that was right in that area was there for me defending me, so it felt really good."
WFSB 3 Connecticut
Target later confirmed to Eyewitness News that breastfeeding is allowed in all of their stores and moms should feel comfortable feeding their babies anywhere in the store. The statement reads, "At Target, we want all of our guests to feel comfortable shopping with us. Our breastfeeding policy, which applies to all stores, is just one of the ways in which we support our guests. Guests who choose to breastfeed in public areas of the store are welcome to do so without being made to feel uncomfortable."
What do you think of this incident that took place in Target?
Do you agree with Target's policy that moms can breastfeed anywhere in their stores?