Target Makes Public Statement On Trangender Restroom Use In Their Stores

By
SheSpeaksTeam
Apr 21, 2016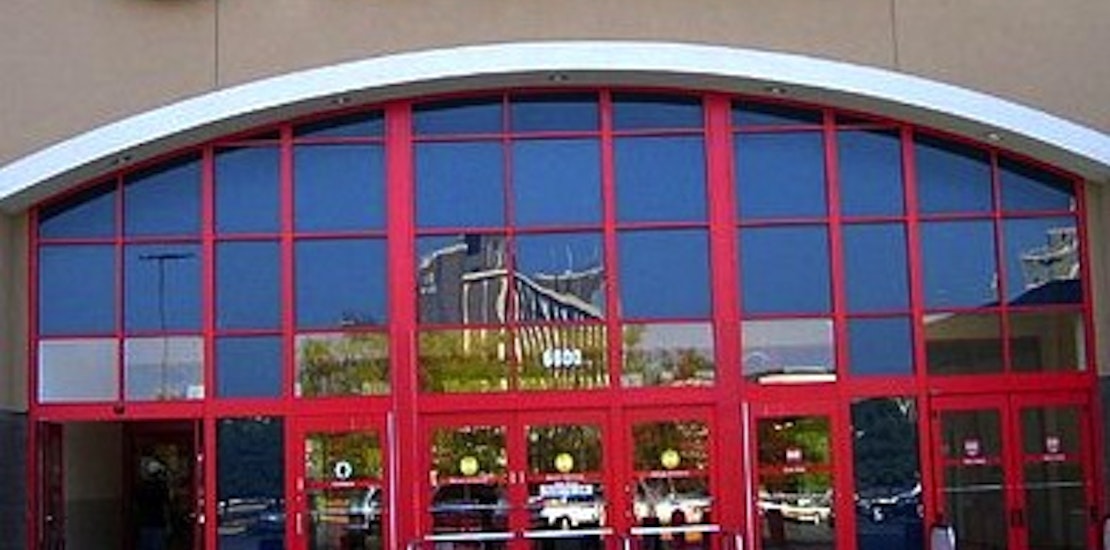 Having to use a restroom or fitting room while shopping seems simple enough, but when you enter in the debates on gender identity things can get much more complicated. Transgender bathroom use is something states and school districts across the country are grappling with. North Carolina recently passed a bill stating that everyone must use the bathroom corresponding with the gender indicated on their birth certificate no matter their gender identity. But laws aside, the discount super store Target has publicly stated that customers may use the restroom or fitting room that corresponds with their gender identity.
The Chicago Tribune reports about Target's statement on transgender bathroom use and how they see their stance as a commitment to "equality and equity". Target seems to be the first big box store to enter into the debate allowing both customers and employees the option of choosing restrooms based on their gender association.
The giant retail chain released a statement on their website saying, "Inclusivity is a core belief at Target. Most relevant for the conversations currently underway, we welcome transgender team members and guests to use the restroom or fitting room facility that corresponds with their gender identity."
Target's statement comes on the heels of the North Carolina bill preventing people from choosing the restroom that is more clearly associated with their gender identity. Other large companies including Google, Paypal and Apple have come out to openly condemn the North Carolina law.
Target has also been proactive in erasing gender labels when they announced a change to their toy section. Last August the store announced it would stop labeling aisles as "Girl Toys" and "Boy Toys" and instead create a more gender neutral atmosphere to allow kids to decide what toys they like for themselves.
What do you think of Target's stance on this issue?
Do you think more stores should publicly come out with their stance on the subject?