Target Introduces Quiet Shopping Hours Kids on the Autism Spectrum

By
SheSpeaksTeam
Dec 14, 2016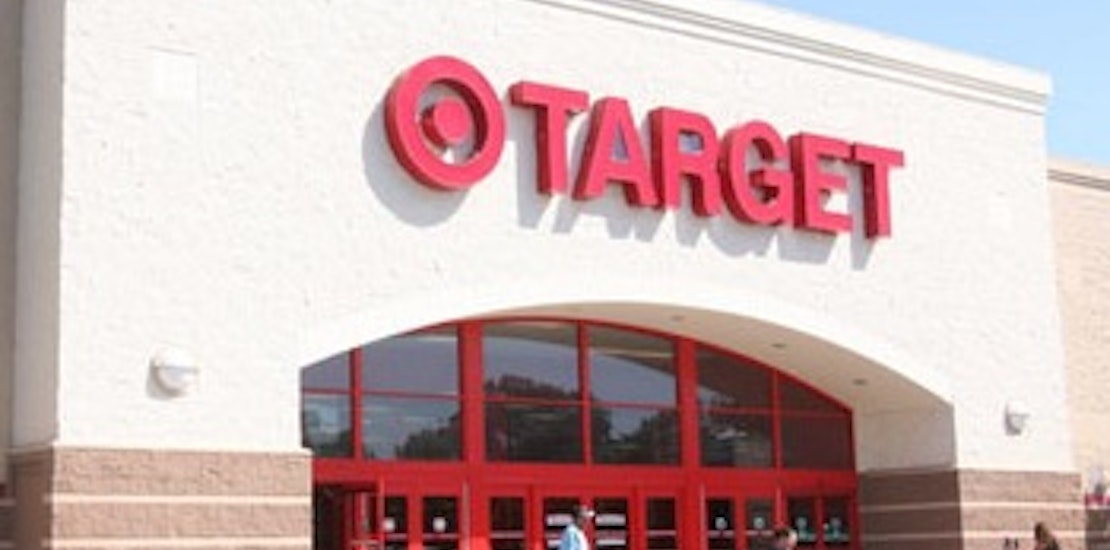 Getting your kids involved in gift-giving is a holiday tradition that can get a little chaotic when stores are crowded, lines are long and the parking lot looks more like an obstacle course. For parents of kids on the autism spectrum, the loud noises and large crowds in stores can make holiday shopping impossible. This is precisely why Target is offering quiet shopping hours to cater to families of autistic kids.
Elle magazine reports about the store's efforts to make shopping a little easier for kids who have a hard time handling the hustle and bustle of holiday shopping. At select stores, autistic children and their parents can enter in the early morning from 6 to 8 a.m. to enjoy some sensory-free shopping. Some of the efforts Target is making during the quiet shopping hours are dimming the lights, turning off the music and eliminating the amount of employees on the floor.
Target representative Angie Thompson explains why Target has decided to offer quiet shopping hours for those on the autism spectrum. She says, "At Target, we are committed to creating an environment where our team members and guests feel welcome, valued and respected." So far, a store in Lancaster, Pennsylvania has tried out quiet shopping hours this holiday season, but Target is open to introducing it in more stores.
Getting Target to bring quiet shopping hours to your neighborhood may be as easy as approaching a staff member or manager to discuss the need for it. Target is not the only store that is offering this type of shopping experience as Toys-R-Us announced their quiet shopping hour schedule earlier in the holiday season.
What do you think of Target offering quiet shopping hours for kids with autism?
Do you think more stores should consider offering this type of shopping experience?