Target Employees Go Above and Beyond Prepping Teen For Job Interview

By
SheSpeaksTeam
Feb 12, 2015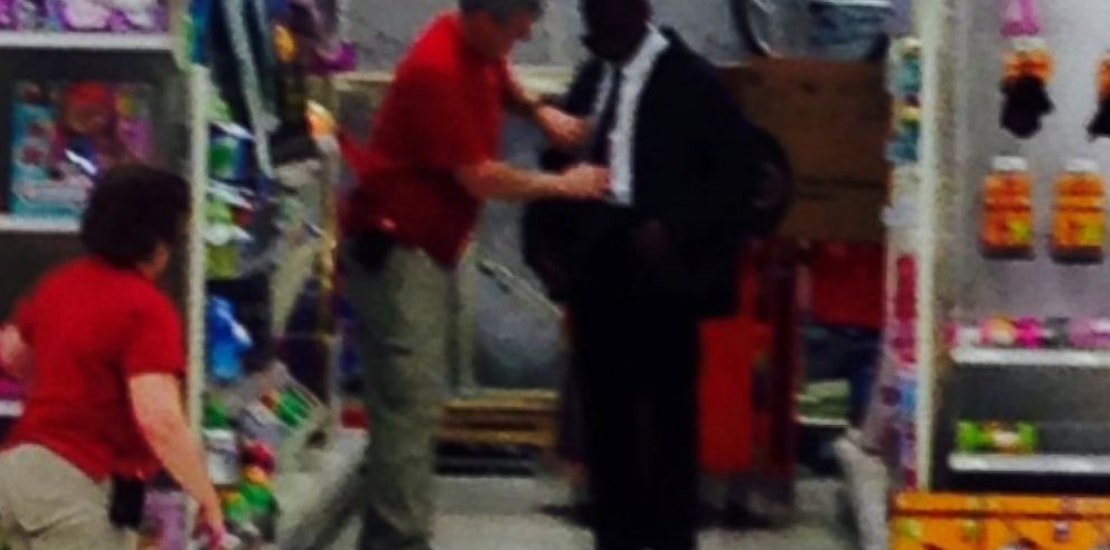 Employees at a Target in North Carolina recently made headlines after going above and beyond the good customer service practices. Teen Yasir Moore entered the store looking for a clip-on tie to wear to a job interview with Chic-Fil-A. Unfortunately, this particular store doesn't sell clip-on ties, but what he got was a good-will prep course on interviewing skills from employees Cathy Scott and Dennis Roberts.
The story went viral after a shopper uploaded a photo showing Roberts helping Moore tie a tie in the middle of an aisle at Target. Roberts is quoted by ABC News explaining how it all went down and the advice he and Scott offered to the young man. He says, "We said, 'Make sure you look him in the eye.' I'm saying make sure you give him a firm handshake, and she showed him. ... He tucked his shirt in."
The Target workers were so invested in Moore that they later visited the Chic-Fil-A to ask the manager how his interview went. So far he has passed the first round of interviews with the restaurant.
ABC News also reports that Moore has since returned to the Target to thank the employees for their guidance before his first job interview. Moore's mom, Najirah Parrish, was also very grateful for the kindness her son received that day. She says, "They could have just sold my son a tie. But they took the time, helped him tie the tie and talked to him. They treated my son with dignity, respect."
What do you think of these employee's actions to help this teen prep for his interview?