Tara Reid Brings New Meaning To A Short Engagement

By
drodriguez
Aug 15, 2011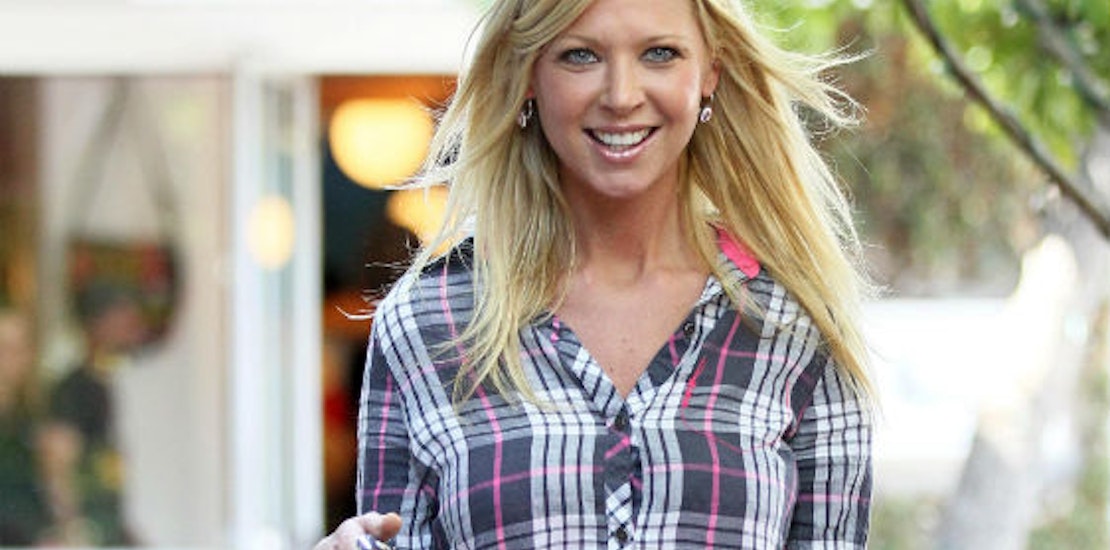 If you thought Kim Kardashian's courtship, engagement, and planning of an upcoming (just 5 days away!) wedding with NBA player Kris Humphries in less than a year's time happened a little too fast then you might want to sit down before hearing the latest news from actress Tara Reid.
The "American Pie" actress took to her Twitter account on Saturday to tweet about her engagement to a man named Zack Keyahov while vacationing in Greece. Reid wrote, "I just got engaged!" And in what seems like two blinks later, on the same day, the actress tweeted, "Just got married in Greece I love being a wife!"
How long should a couple should wait between getting engaged and tying the knot? You hear about lengthy engagements lasting upwards of 5 years, while others seem to skip an engagement period entirely. So, is there a magic number…the perfect amount of time before fiancés make it official?
First we should ask what purpose the engagement time serves. It can give you the right amount of time to save for and plan your dream wedding. It can also be a period for you and your families to reflect on the relationship and get to know each other even better.
Many couples end up calling off engagements after realizing they just weren't meant to be. Tara Reid should know, she actually never made it to the altar with two previous fiances, Carson Daly and internet entrepreneur Michael Axtmann. Without the engagement period, they probably would have ended up in the more complicated position of a divorce.
What do you think of Tara Reid getting engaged and married in the same day?
Tell us how long you think a couple should be engaged before tying the knot!