Talking Turkey about Thanksgiving Wines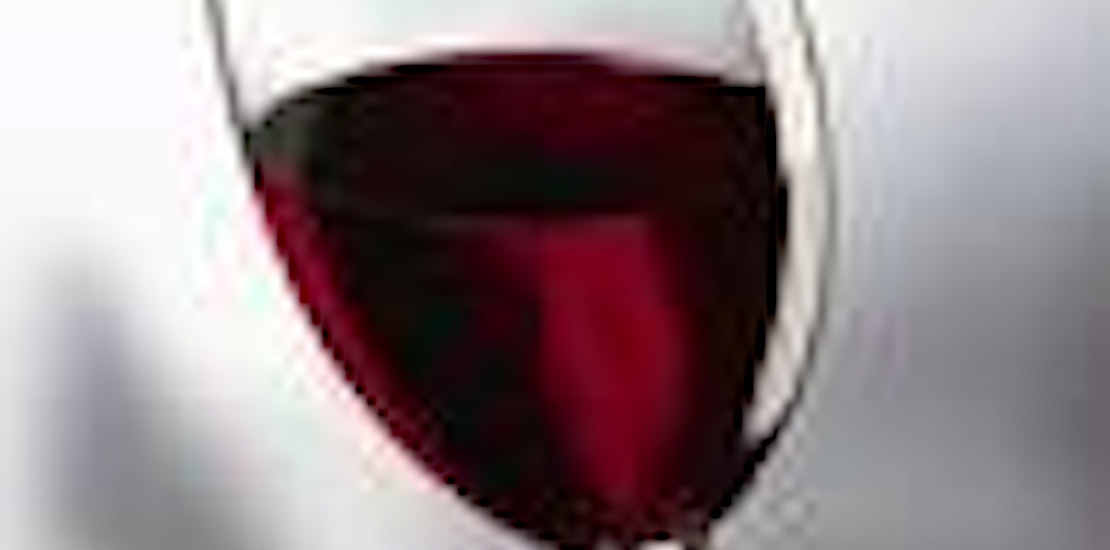 Need a little advice before you head to the wine shop this holiday? Here are a few notes to help you sort out the perfect wine for your Thanksgiving celebration.
There are several wines that are "gimme's" when it comes to Thanksgiving. That doesn't diminish their appeal or great taste. It just means that you might have already thought of them. So, let's talk about the easy pairings first.
Chardonnay is always a good bet especially if it comes from California or Australia. The oaky, buttery flavors really marry well with the traditional Thanksgiving meal. It's a wine that everyone is familiar with and will enjoy. I would suggest trying a lightly oaked version so that the wine doesn't compete with the food.
Pinot Noir and red Burgandy arguably top the list of all-time greatest wines. You might find it interesting to know, it's a compliment to suggest that a Pinot Noir or Burgandy has a "barnyard" aroma. That doesn't mean a foul smell, rather a lightly funky smell - like damp straw in a stable, a well-worn saddle - it's pleasant and reminiscent of a barn. A good Pinot Noir or Burgandy will have a velvety texture, soft tannins and perhaps a cherry fruit flavor. Their slight gamey aroma and light body make them a great match with roast turkey, particularly the dark meat and root vegetables.
Zinfandel is a great choice if you are thinking about pairing with your side dishes vs. the turkey. If you make a delicious sausage stuffing or are famous for your cranberry sauce, Zinfandel could be the wine for you. Look for a fruity, medium bodied, moderate alcohol wine (under 13%) that won't overpower the meal.
If you are looking for something a little different, I have some less common wine pairing suggestions.
Viognier is a delicate, low acid wine that typically has light floral notes in the nose -- think peach blossoms or honeysuckle. It is a good wine for foods that are spiced with aromatic spices like clove and nutmeg. It pairs well with poultry, especially when combined with sweet and savory flavors so imagine it with roast turkey, herbed stuffing, sweet potatoes and a wedge of pumpkin pie.
Beaujolais often has a soft plummy flavor that is very drinkable. I'd recommend trying a Beaujolais-Village because they are typically light bodied and don't over powered food with too much fullness or a long finish. These straightforward wines pair well with rustic, flavorful foods like roasted pork and poultry with pan gravy.
Are you smoking your turkey this year? Or perhaps you're deep-frying your bird? Okay you crazy culinarians, I haven't forgotten about you! Here are some wine pairing suggestions just for you.
Sparkling wines and Champagne always add a festive note to the meal. But, if you are planning to deep-fry your turkey this year, this is definitely the choice for you! A crisp dry sparkling wine (brut or rosé) acts as a refreshing palate cleanser alongside the salt and crispy skin of the bird.
For those of you making a smoked turkey, a dry rosé is the ticket. I'm not talkin' white zin here, rather a European-style rosé. They typically offer a nice balance of acidity and fruitiness to compliment the smokey flavor of the turkey.
Happy Thanksgiving Everyone! Cheers, Chef Erin