Talking About Money Matters

By
drodriguez
Feb 05, 2009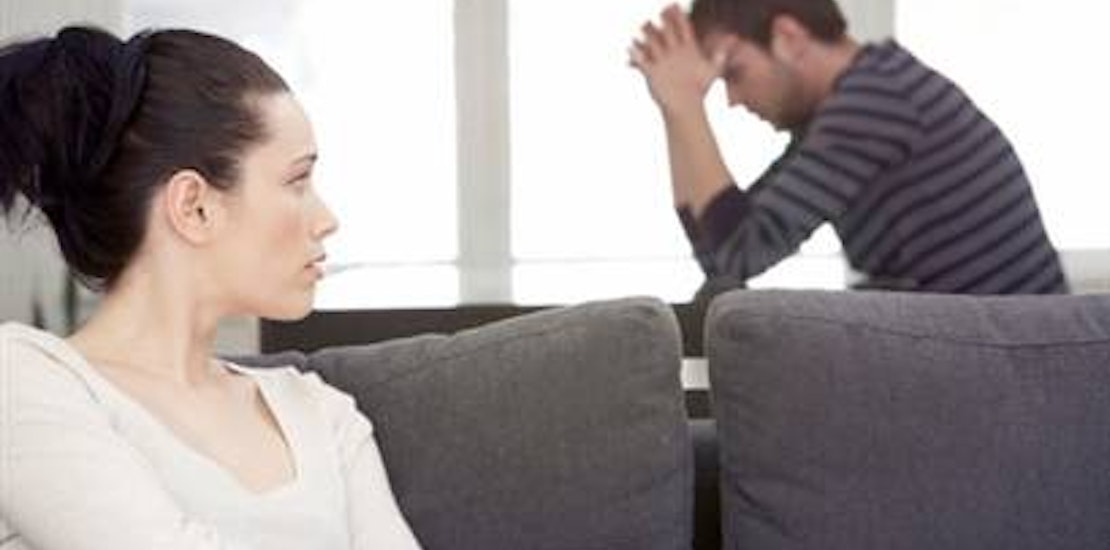 If it was difficult to talk with your loved one about money issues before the problems with the economy, it is likely that it may be even more difficult now. With more people losing jobs and having such a hard time finding new work emotions will run high. A recent article released by Candice Choi of the Associated Press urges coupes to talk about their finances while giving some good advice on how and what we should be talking about.

A personal finance correspondent for CNBC, Sharon Epperson, advises couples not to point fingers when talking about money. It's more constructive to come up with a plan rather than waste time placing blame on a person. If you and your spouse hit a brick wall seeking a third party may be the best option for you.

Epperson reports to the Associated Press, "You might know what the counselor is going to say. But it's your spouse that needs to hear it." Most people facing financial troubles may discount the idea of speaking to a therapist because they think it will just be one more bill to have to figure in to the budget. But this is not so.

The National Foundation for Credit Counseling (NFCC) offers free or inexpensive assistance with more than 900 locations across the country. Some of the agencies charge a $15 one-time fee that can be waived for those who can't afford to pay while other NFCC agencies offer free consultations. Gail Cunningham, spokeswoman for the NFCC, explained, "Seeing a counselor about money matters doesn't mean you and your partner aren't compatible. It's simply a way to avoid the resentment the topic often breeds."

If you don't know where to begin when discussing financial issues as a couple, the article offers a few talking points that are of importance:
? How to divide bills, especially if salaries differ greatly;
? How much of your earnings to spend, save, and invest;
? How much to save in retirement accounts;
? Whether to have separate or joint bank accounts; and
? Your confidence about job security and how things will work

What do you think of the importance of discussing finances with your spouse?

Would you ever consider talking about finances with a third party?