Take Five: Hollywood's Biggest Names Gather To Create A Series On Breast Cancer

By
drodriguez
Sep 02, 2011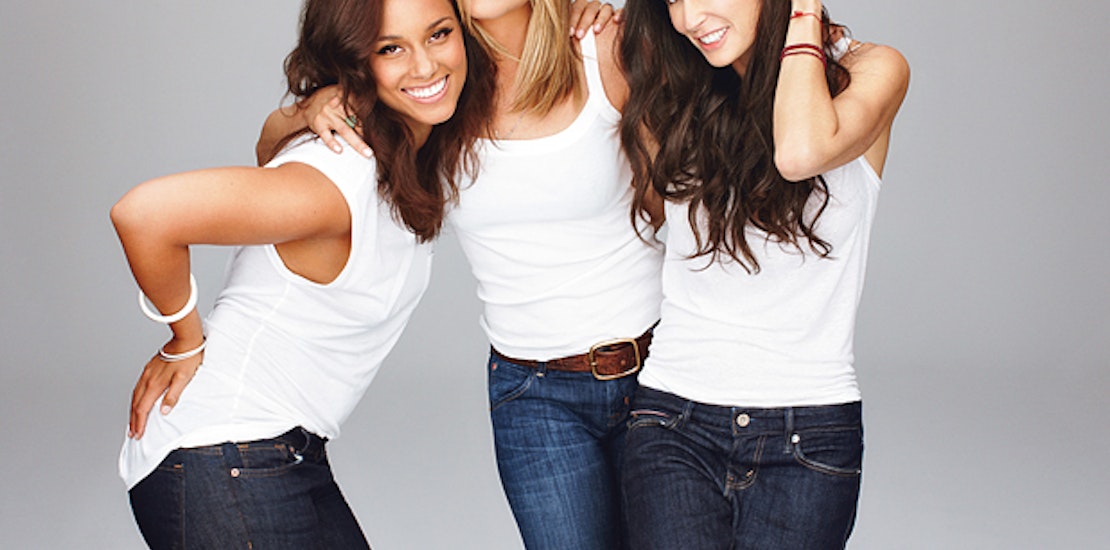 Some of Hollywood's biggest names have gathered to unveil Five, an innovative series of five films exploring the effects of breast cancer on everyone from patients and families to doctors.
And when we say big names, we mean it. Jennifer Aniston, Demi Moore, and Alicia Keys direct three of the five installments in this interconnected series. The actors (Rosario Dawson, Patricia Clarkson, and Jeanne Tripplehorn just to name a few) are top notch too.
In a recent interview with Glamour, Aniston reveals why she chose to direct one of the five films and what she hopes viewers get from the story. Aniston says, "We want people to walk away with hope and information but feel incredibly entertained. Cancer affects all of us, whether you're a daughter, mother, sister, friend, coworker, doctor, patient. These films touch on that reality."
Five, which premieres October 10th at 9 pm EST on the Lifetime network, is part of the network's Stop Breast Cancer For Life campaign which has taken on many breast cancer causes, including a push to protect patients from "drive-through mastectomies." Their petition is now 25 million strong and growing
Lifetime is also offering a Five movie viewing kit to the first 1,000 people to request it!
What do you think of the upcoming Lifetime series, Five? Will you and your friends be watching in October?
Please share your stories of how breast cancer has impacted you and your loved ones.