Taco Joes
submitted by Bethany86 {1 Recipe}
Prep Time:
30 Mins
Cook Time:

Total Prep + Cook Time:
30 Mins
Level:
Easy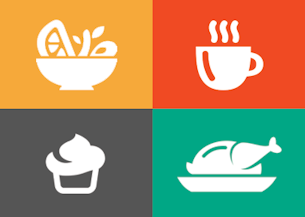 Makes: 12 servings
Description: Do you love sloppy Joes? Well this recipe kicks it up a notch. Shake up those normal every week recipes with is option, and create a new family favorite that everyone will love.
Ingredients:
1 lbs Ground beef
1 regular size pack Taco seasoning
2 cups Taco sauce
1/2 cup Salsa
1 diced Jalapeños (if you like a little kick)
10-12 tortillas or buns

Instructions: I usually place all ingredients in my crockpot while I brown my ground beef. After ground beef is cooked I simply drain the grease and add to the crockpot.

These can be served on buns with sour cream and shredded cheddar or whatever your favorite taco toppings are. My kids also enjoy them on a tortilla like a normal taco. I hope you enjoy!
Other recipes in main dishes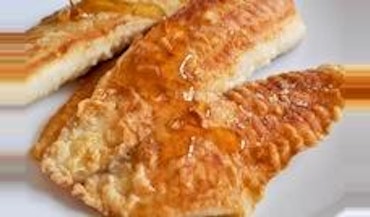 By
Futuredoctormom
Aug 26, 2014
Cinnamon sugar crusted tilapia baked to sweet perfection.
Read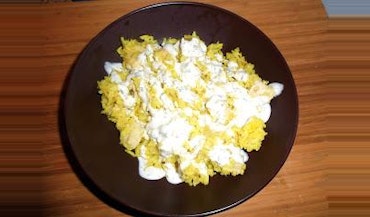 By
Arolland88
Apr 20, 2018
In love with halal guys in NYC or another food cart style chicken and rice? Try out this recipe to get your fix.
Read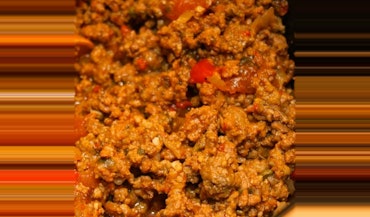 By
TJ4President
Jul 22, 2014
Cuban beef and rice with a sweet, savory taste. Can make for about $7 to feed a family of four!
Read