TV Shows You Won't Want To End

By
drodriguez
Aug 15, 2011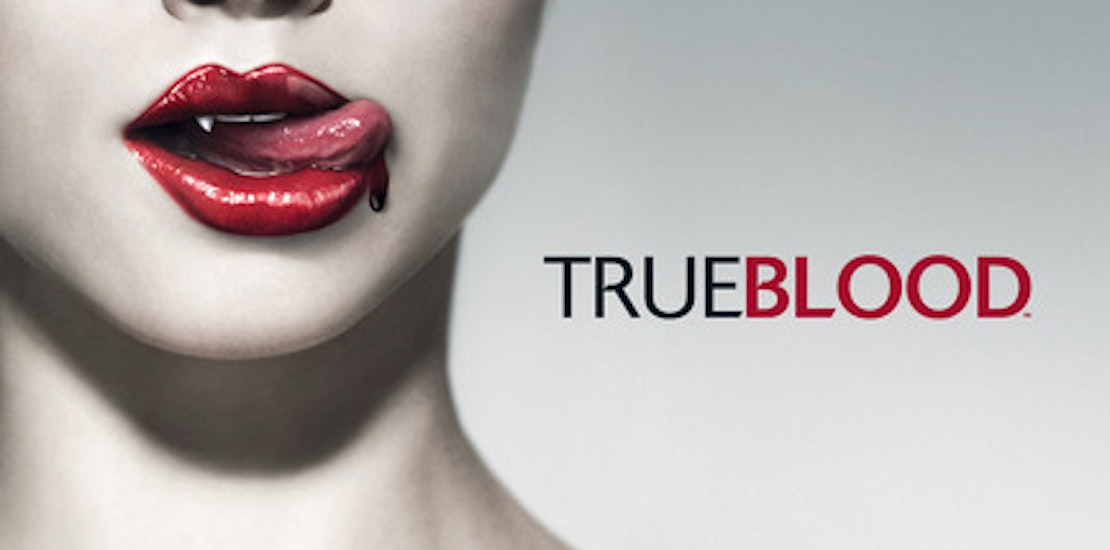 In the mood for an addictive TV series marathon? Here are just a few of the (edge of your seat, eyes glued to the screen) shows that our members have reviewed.
AMC Mad Men
If you're looking for a very stylish, smart, and sexy show pick up a few seasons of Mad Men. The show, set in 1960 New York and centered around the elite Madison Avenue Advertising life, couldn't look more authentic and deliver more drama. Member jamiebeth writes of the show, "I love this show! It is complicated and the twists it takes are so fresh and different from other shows on TV. I never miss it (or at least my TIVO never does)!"
HBO True Blood
If you think this show about vampires is just for teen viewers, our members would disagree. With more than 130 reviews and an average of 4.68 stars out of 5, members are almost unanimous in their love for this show. The series, set in a fictional town in Louisiana, centers on supernatural characters who live among humans - vampires, werewolfs, faries and witches. Member Stephbff declares her adoration of the show, "This show will be legendary long after it gone. The cast is amazing and the writers are awesome. I have yet to be disappointed by one episode of True Blood. I always look forward to Sunday nights with HBO. Call some some friends, make some popcorn and enjoy the Sunday night line up!"
Fox Fringe
Missing shows like the X-Files, Lost, or the Twilight Zone? Fox's hit sci-fi television series, Fringe, may be just what you've been missing. The fictional "Fringe Division" of the FBI is followed around in this series as they investigate mysterious occurrences within a parallel universe. Member devon 26 gushes about how much she and her husband enjoy the show, "My husband and I absolutely love this show. We have it set up to record on our DVR so we don't miss an episode! We haven't been able to find a show that keeps our interest in a long time but Fringe definitely keeps you on the edge of your seat and always leaves you wanting more! We love it! It makes date night so much fun and it keeps us from going out and spending money in this hard economic time!"
Have you caught any of these shows?
Tell us which shows have made it to your must-see list.
Share your television show reviews here!