By
drodriguez
Jan 07, 2011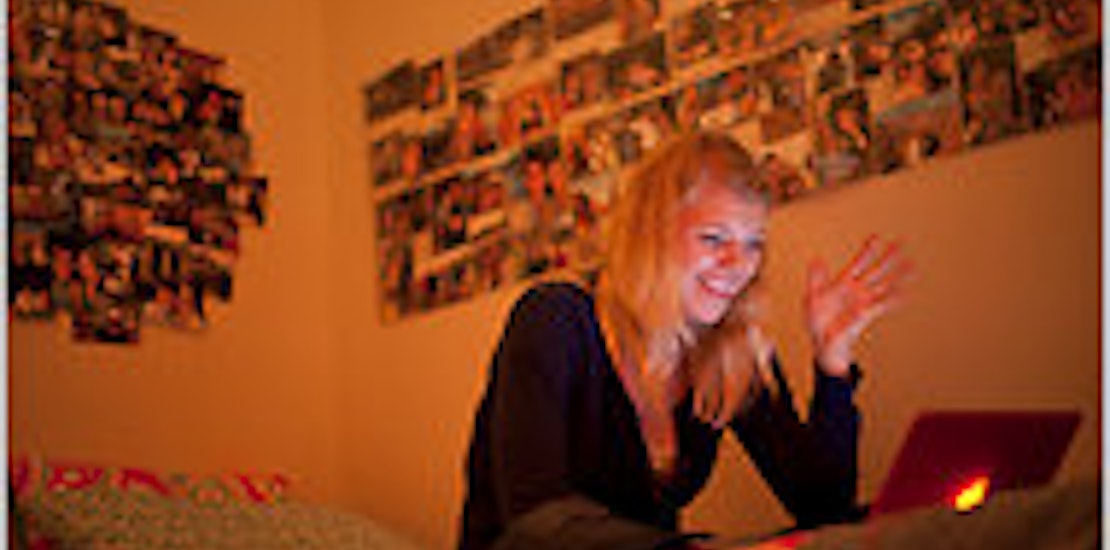 Many college-bound high school sweethearts end up being accepted to schools that are hundreds if not thousands of miles apart. This used to mean tearful break-ups and the end of the affair for most young people. But with some of the latest technology like Skype, Blackberry, Facebook, etc., aimed at keeping people connected, many are finding that there is no need to end the relationship so soon.

A recent report from New York Times discusses the trend among young couples that are sticking it out in long distance relationships. One college student, Lisa Hoeynck, describes how Skype has been an integral part of she and her boyfriend's 3-year long-distance relationship. Hoeynck says, "I don't know if we would be together without Skype. Seeing his face makes our relationship even stronger." And when talking about the addition of her iPhone to the mix she says, "It's like Skype for your phone. When I'm walking to class I can talk and look at him"

College counselor Mike Malmon talks about the change he has seen on his campus at the College of Wooster in Ohio. Malmon says, "I used to hear a lot more that ?I don't want to deal with a long-distance relationship'. But there's been a transformation."

One worry many have over the latest trend of high school sweethearts staying together longer is that young people will have a tougher time becoming independent and breaking free from the safety of their old high school existence. Young adults who are so caught up in a long-distance affair may find it hard to concentrate on college life and the new social possibilities around them.

What do you think of the latest trend of high school couples staying together in long-distance relationships?

Do you think this is healthy or does it deprive young adults from a proper college experience?