Sweet Bacon Wrapped Lil Smokies
submitted by Justmissash {4 Recipes}
Prep Time:
15 Mins
Cook Time:
40 Mins
Total Prep + Cook Time:
55 Mins
Level:
Easy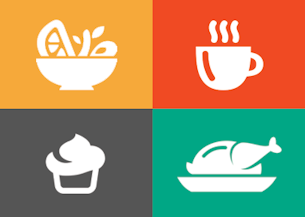 Makes: 24 Wraps
Description: Sweet brown sugary Lil smokies wrapped in bacon! Easy appetizer! Great for parties or just because!
Ingredients:
1 package Beef Lil smokies
1 cup Brown sugar
8 to 10 strips Bacon
1 to 2 Baking sheets
1 to 2 strips Parchment Paper
1/2 cup Butter or margarine optional

Instructions: Preheat oven to 325°. Prep baking sheet with parchment paper. This will help keep clean up to a minimum, since it will be greasy and the brown sugar melts into a syrup when baking.
Cut the strips of bacon into 3rds.
Take one of the cut strips of bacon, and wrap around a Lil smokie. You can brush butter on if you want for flavor then proceed to next step.
You can roll the smokie in brown sugar or sprinkle it on before rolling it into the bacon too.
I also rolled the bacon wrap smokies in brown sugar too.
Then stick a toothpick through each one and place on baking sheet.
The toothpick keeps it from rolling when the bavon cooks and bubbles up and keeps them from unwrapping, and makes it easy to pick up off tray.
I sprinkled brown sugar on top of the smokies on a tray.
Bake at 325° for 40 minutes.
ENJOY!
Other recipes in appetizers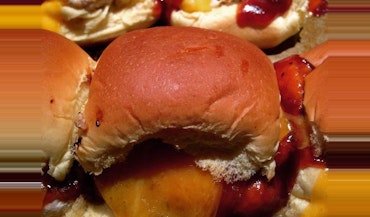 By
CupcakesAndCrossbones
Feb 10, 2015
Delicious mini turkey sliders that are healthy yet satisfying!
Read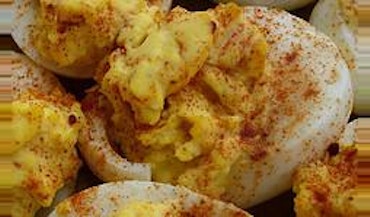 By
amanda7565
May 15, 2012
Easy deviled eggs recipe.
Read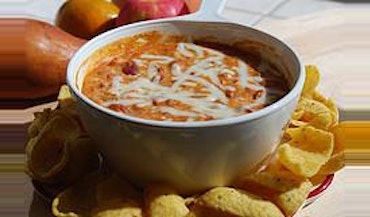 By
erinvictoria19
Feb 14, 2012
So easy to make, and everyone loves it! I'm not sure where this recipe originally came from. My friends and I have been making it since we were teenage…
Read