By
drodriguez
May 01, 2008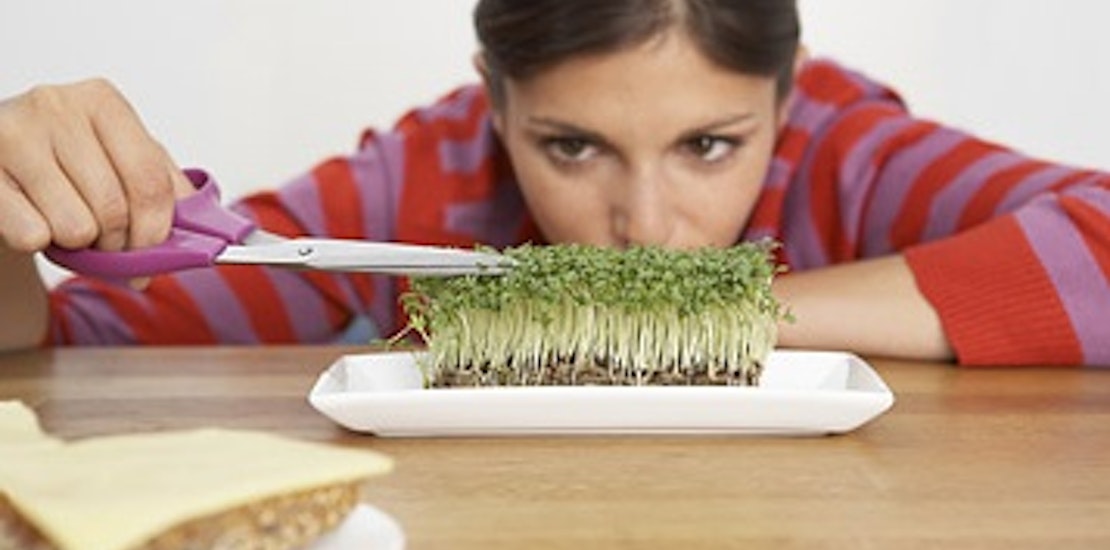 Do you tend to have a hard time going to bed when you know there is a sink full of dishes waiting for you in the morning or maybe you feel guilty going out for dinner and leaving the kids with a sitter more than once a month?

Boston psychologist Alice Domar believes these are traits most often found in women and can be described as perfectionism. Domar recently gave an interview to Time magazine where she discussed patients she has seen that have these traits as well as similar ones like having a hard time finishing projects at work because they never seem good enough to be complete.

In the interview Domar discusses her new book Be Happy Without Being Perfect aimed to help women accept imperfections in their life with a smile. "Women are unhappy because, even if 11 out of 12 things are going well, they zero in on the one that isn't, and they get miserable about it," says Domar.

In a work setting perfectionism can be especially harmful as Domar explains, "if your boss on a Monday asks you to do five tasks by Friday, and you spend until Friday morning getting the first task done perfect and can't get to the other four tasks, how happy do you think your boss is going to be?"

Domar's reasoning for why women have perfectionist personalities more than men is that women multitask more and try to be good at more things on a daily basis. She cites a study that found men on average worry about 3 things every day, whereas women generally worry about 12 things every day. With more on our minds Domar believes it makes it easier for us to become neurotic about things like dishes and work projects.

What do you think of Alice Domar's belief that women tend to be perfectionists?

Do you find yourself fretting over the small stuff when it isn't done just perfect?