By
drodriguez
Dec 24, 2008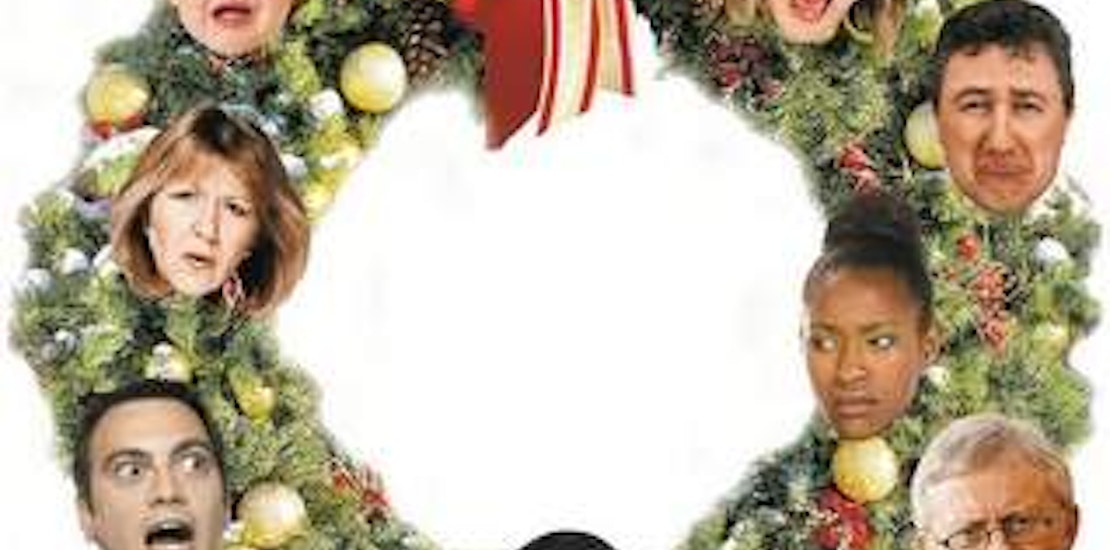 Whether you will be attending parties this holiday season or throwing them, it is always best to have a plan of action. Avoiding awkward situations and the occasional mishap at parties can be next to impossible, but there are some things to keep in mind that can keep the holiday cheer flowing all night long.

A recent article from the Chicago Sun-Times features a holiday survival list of dos and dont's from Nancy D. O'Reilly, author of Timeless Women Speak: Feeling Youthful at Any Age and Meagan Francis, author of Table For Eight: Raising a Large Family in a Small-Family World.

The first and possibly most important item on the list is to be prepared for the expected. Francis warns, "You know Aunt Martha is going to ask you why you aren't married yet, so have a script you go over in your head on the way to the family get-together. Keep your response light, defuse it with humor and remember most people don't want to offend."

One important thing the authors advise you don't do this holiday season is to bring up politics or religion during parties. There are many differing and passionate opinions on these topics that are likely to cause heated arguments. Francis also warns that topics like education and parenting can be dangerous at parties and often make people feel like you are saying "my way is better."

Remembering something as simple as it's okay to say no can be a lot more difficult than it sounds. Committing yourself to too many events can be exhausting and throwing yourself into a situation you know will be unenjoyable can put a damper on the whole season. "Unless you're a world-class snake charmer, there is no reason to jump into a snake pit," O'Reilly says. Politely saying no may be the best option in certain situations.

For a complete list of the holiday dos and don't you can visit http://www.suntimes.com/holiday/1347032,CST-FTR-count24.article

What do you think of the advice Francis and O'Reilly give for surviving holiday get-togethers?

Do you have any secrets of your own for making it through all of the celebrations and on to the new year?