By
CarolinaMama
Jul 08, 2011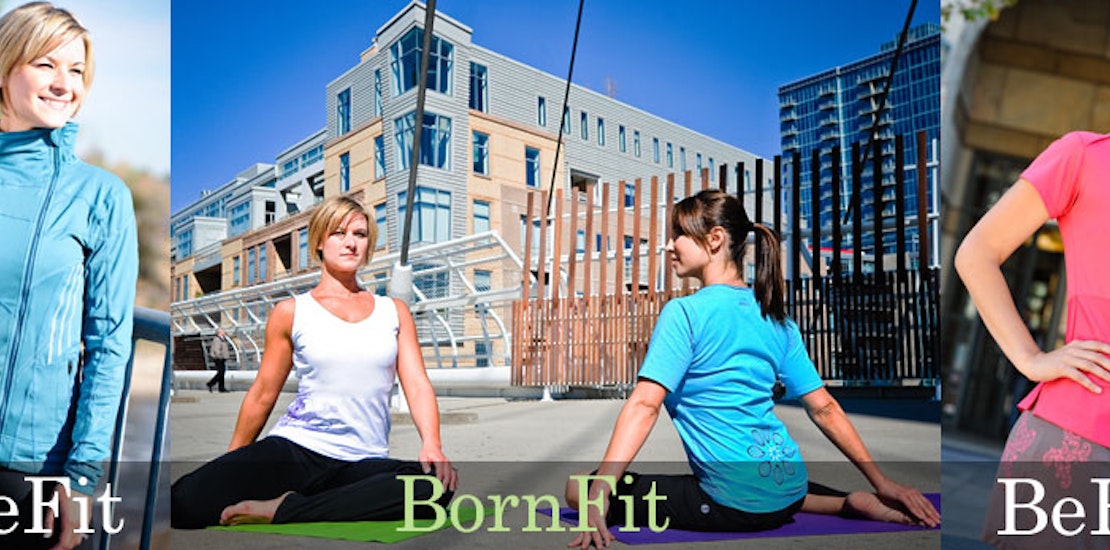 Have you ever commenced upon a great workout routine. Then you discover you do not have the proper items necessary. Let's talk about the some of the best workout clothing for women in the industry. What are you r favorites?
This innovative women's athletic wear is catching on everywhere. "BornFit is inspired by the belief that a strong, fit body builds a confident spirit, which affects each and every area of our lives." BornFit believes in the power of Women in their sport. Their high quality pieces are sure to kick up your work out a notch or two.
Champion Athletic Wear.
Champion is innovative and comfortable. From their world famous Hoodies to their Sports Bras, you have everything you need for sporting from the Champion. Champion has all the function of big-box retailers but the small feel of a designer boutique.
LuLuLemon.
This Canadian company was founded in 1998. Their Yoga and Running clothing is available around the world. Their clothing takes the same checks and balances as their attitudes for winning. See their theory - this is so true.
SkirtSports. SkirtSports of Boulder, Colorado is the first company to invent the Skirt for women's workout clothing. They have innovative skirts and many other pieces that are power functional for sporting. The SkirtSport concept has been a revolution in Women's sports. Now, women can workout and have high performance clothing and they have style. Check out the fashion at SkirtSport. And even sign up for a Skirt Chaser Event.
Lucy. Lucy is a wide array of attractive and athletic apparel for active women in a fun, friendly shopping environment.
"Lucy Activewear® was founded in 1999 in Portland, Oregon by a group of like-minded women who felt that workout wear should not only support your athletic pursuits, but should be stylish and flattering, too. All of our styles are designed and developed by women who do the activities we design for: yoga, running, training, exploring the outdoors, and traveling to your favorite destination."
Check out the many up-to-date Lucy Sale Items. Get the quality and high-performance without the price tag.
Feel free to share your favorite women's workout clothing brands with us. We need to know. :)