Summer Shapewear: Sleek Wardrobe Secrets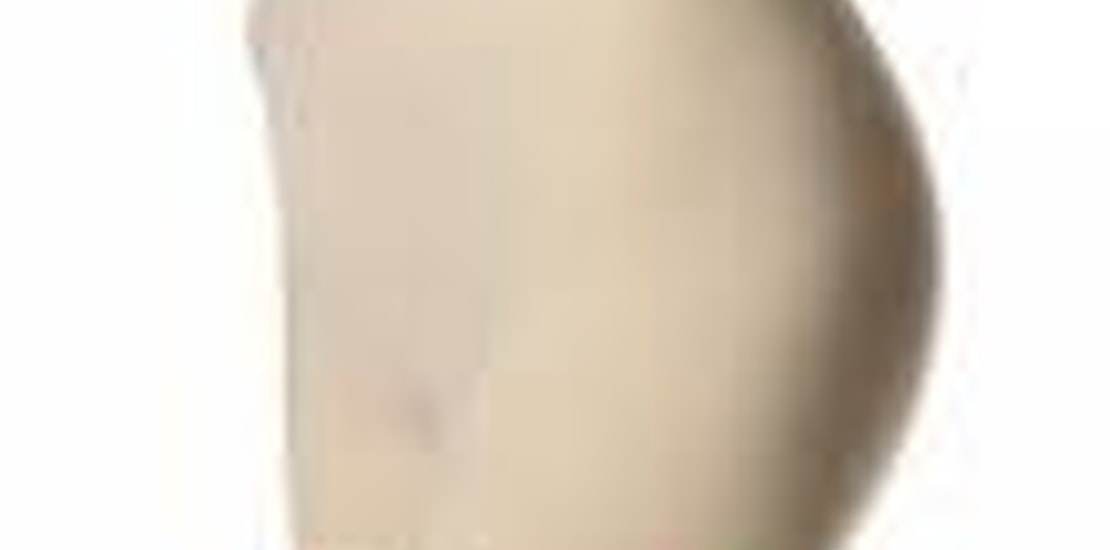 While the idea of squeezing into a chest-to-knees bodysuit to look slimmer in our summer dresses is pretty impossible to take seriously (heat and humidity are uncomfortable enough on their own), there are some shapewear options that are summer-friendly, too.

Tops
When it's hot out, your best bet is shapewear that looks like outerwear--somethin you can comfortably wear under a cardigan or sheer top. Yummie Tummie and Spanx Hide and Sleek tanks are perfect--they're totally smoothing but not so thick that you'll be sweaty the moment you step outside.

Bottom Shaper
We wear Spanx Power Panties all year round, but they're particularly appropriate for summer since you can wear the nude ones unders gossamer skirts and dresses, too. They're relatively abbreviated, but keep your tush and tummy looking flawless. (And their less-expensive Assets line really works just as well.)

Torso Smoother
If you're leaning towards a full-body shaper, we suggest a swimsuit-like one (without thigh shaping ? simply too much fabric) without straps, so it'll work under more of your summer dresses. Flexees' Smooth Shaping Convertible Strapless Body Briefer even has cotton in the blend, so you can hope for a smidge of breathability. For a comprehensive list of the best shapewear, check out the SheFinds Shapewear Guide.

What are your summer wardrobe secrets?