Enter The #SheSpeaksTV Summer Food Tricks Giveaway!

By
SheSpeaksTeam
Jul 01, 2015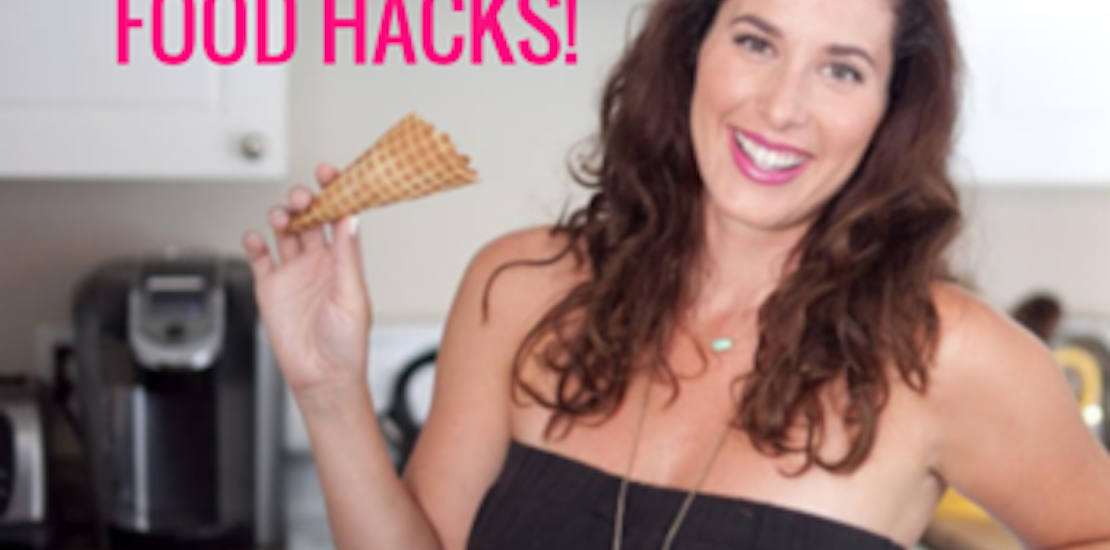 Spend less time in the kitchen and more time outside enjoying summer with these simple (but genius) summer food hacks from SheSpeaksTV!
From preventing dripping ice cream cones to perfect corn on the cob cooked in minutes, these tips will make your summer food game smart and fast so you can spend more time outside in the sun.
Win a Cuisinart 13-Piece BBQ Tool Set and start cooking up your own summer food!
Step 1
Watch the video above

Step 2
Comment On YouTube
Enter the giveaway by commenting on the YouTube video here to tell us – What summer food tricks do you have?
or

If you do not have a YouTube account, Click here to Tweet: "Watch our Summer Food Tricks video on #SheSpeaksTV + enter the BBQ set giveaway! #lifehack bit.ly/1Kr7Kmh"

NOTE: Comments on this blog post will not count as an entry; only tweets and comments on SheSpeaksTV's "Summer Food Tricks" video on YouTube will be counted as entries.

Subscribe to SheSpeaksTV for more videos like this!
Congratulations to our winner jannie999!
One lucky commenter on YouTube (or Tweeter) will be chosen at random to receive a Cuisinart 13-Piece BBQ Tool Set. Giveaway is open now through 07/13/2015 to U.S. residents at least 18 years of age. Winner will be chosen at random by 7/15 and will be notified by email or on YouTube.