Summer Camp Food Never Tasted So Good

By
drodriguez
Jul 12, 2012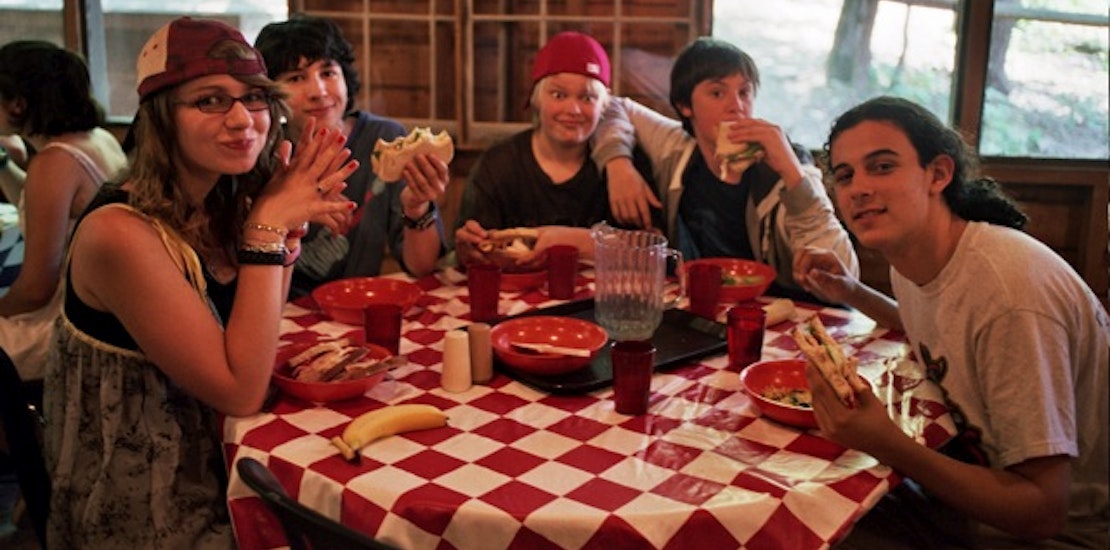 As summer camps welcome our kids this season many parents may note what's on their menus looks a whole lot better than what we were served when we attended camps as children. The foodie culture, new dietary restrictions, as well as the recent wave of health conscious parents has turned camp cafeterias into fine dining establishments in many camps across the country.
A recent New York Times report highlights the camp cuisine trend that has taken over many summer camps this year. Though there are still a good deal of camps offering items many of us are all too familiar with like chicken nuggets, pizza, and hot dogs (all of which undoubtedly came out of the back of a freezer before being placed in an industrial sized microwave) a lot of camps have caught on to the trend of cooking healthier fresh meals for kids hiring chefs rather than cooks to put together their menus.
The menus offer lots more local farm to table type meals as well as meals like New York's Camp Ballibay's roasted chicken served in a ginger soy sauce with a cilantro puree. Many camps have also begun catering to kids with gluten and nut allergies or those who prefer vegetarian fare.
New Jersey camp consultant, Jill Tipograph, explains why the switch to fresher and healthier foods has really caught on in many camps. Tipograph says, "It's evolving because camp directors themselves live their lives this way, and believe that campers should learn how to eat healthier, too. But they're also cultivating the next generation of foodies."
How important is a summer camp's food offering to you when deciding what camp to send your kids to?
Have you noticed any changes to your kid's summer camp menus?