Summer Boredom Busters For Kids

By
drodriguez
Jul 19, 2011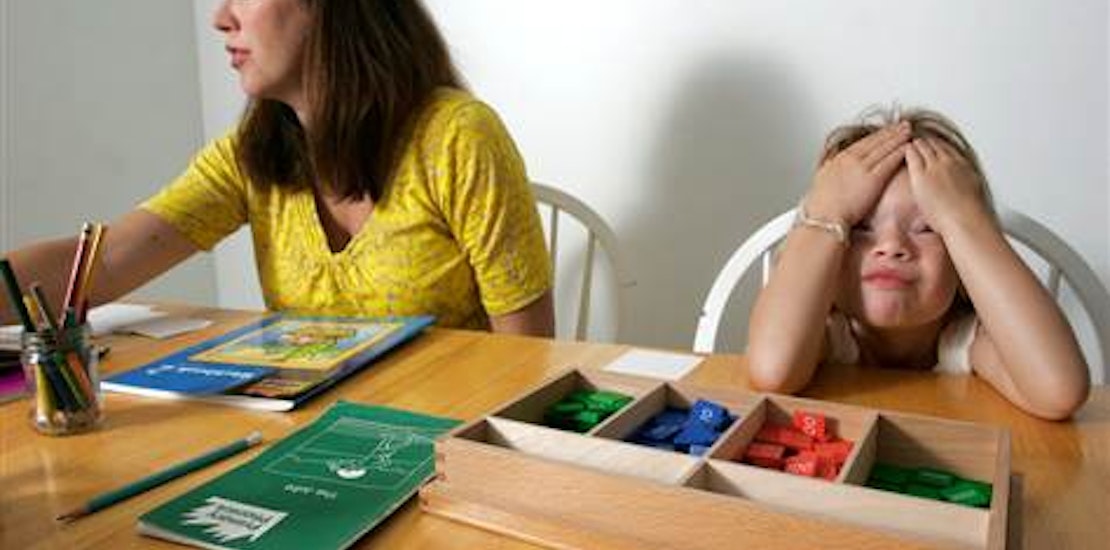 Keeping kids busy and happy during those long summer days can be a challenge. Coming up with ideas for summer-long projects and activities may not be so easy either. Here are a few ideas to keep your kids active and entertained all summer long.
Kids Give A Helping Hand
Volunteering can be a great learning experience for kids to show them the importance of helping others in need. It can also serve as great training for tweens who have never had a real paying job before. The U.S. Department of Housing and Urban Development (HUD) has a website, Kids Next Door, set up to give kids and parents ideas about how they can help their communities. Another site set up to teach kids about the value of helping others is Compassionate Kids. This site focuses on how to help the earth, people, and animals and offers articles, book reviews and free printable activities to get kids started.
Focus On A Hobby Or Start A New One
Sometimes they get so caught up in TV viewing and video games that we forget what other interests our kids may have. Sit down and talk to them about what they find fun, whether it be reading, drawing, making jewelry, learning about animals, collecting things like baseball cards, stamps, or coins, playing sports, and so on. Encourage them to dedicate one hour a day to their new hobby and then once a month go on a family field trip to learn more about their interest. This may mean a trip to a museum, baseball game, library, post office, or zoo.
Can't Afford The High Cost Of Summer Camp? Make Your Own At Home
Recruit a few friends from around the neighborhood and take turns hosting a week of themed camps in one another's home. Michelle Crouch from Parenting magazine has successfully hosted what she calls "mom camps" with friends in her neighborhood and offers a few tips and ideas on how to get started. These type of homemade camps can be fun for kids and helpful to parents who have to work. Taking one week off from work to host a camp at your house may work out to be less expensive and maybe even more enriching than sending your child to a day camp, especially if you have paid vacation time.
Tell us what you're doing this summer to help your kids fight the summer time boredom!