Summer Bean Dip
submitted by danaeg {1 Recipe}
Prep Time:
10 Mins
Cook Time:

Total Prep + Cook Time:
10 Mins
Level:
Easy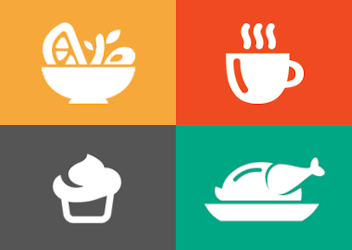 Makes: 0 10
Description: Fresh black bean dip to eat with chips, veggies or warm it up, sprinkle on shredded cheese and eat on baked potato.
Ingredients:
1 29 oz. Can Goya Black Beans (drained)
1 Large Bunch Cilantro (chopped)
1 Large Jar Your favorite Salsa
1 small bag Frozen sweet corn
juice 1 small Lime

Instructions: Add all ingredients together. Can be enjoyed immediately but I like to let the flavors meld together and leave it in the fridge for a few hours. This recipe can be doubled for a big party and many times I double it so I can have at my house and bring it to a friends house for a bar-b-que. It is also great on salads.
Other recipes in appetizers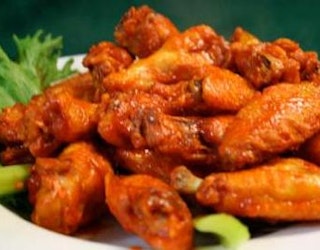 By
prj1996
Oct 22, 2014
This is just like fried spicy chicken wings, only less work! The chicken cooks up nicely in the slow cooker. A super easy and delicious meal!
Read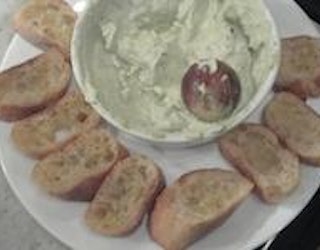 By
emimorgan
Oct 12, 2011
Quick and easy to make - and so delicious. You won't believe you can make this appetizer with so few ingredients. Great to bring to a party or for entert…
Read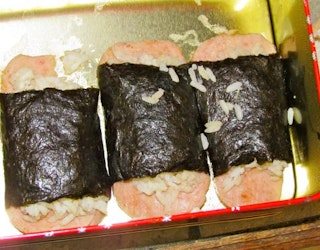 By
janettwokay
May 25, 2012
Spam Musubi is a popular snack in Hawaii. It's comprised of a slice of fried Spam that is topped with a mound of rice and then wrapped in a strip of nori…
Read