Submit a Product Review to Win a $50 Gift Card

By
SheSpeaksTeam
Jun 04, 2014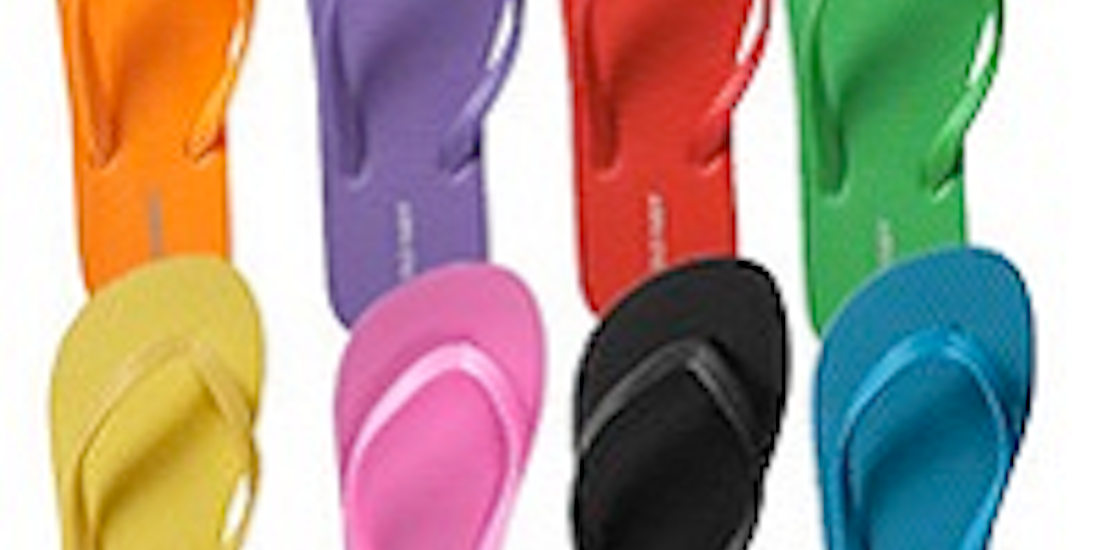 Have you discovered a great product that you are dying to let people know about? We'd love to hear!
Create a Product Review
and be entered to win a $50 Gift Card!
Your opinion has always meant the world to us, and now even moreso - because when you share your feedback by creating a Product Review, we will all benefit!
Let's face it, so many smart people shop online and do research before purchasing. They search for Product Reviews in order to glean any helpful information about the credibility, quality, reliability, return policy and even the hiccups of the product to get a better idea of whether they'd like it. They want to:
learn all the pros and cons
find out if the product is meant for them
hear if the product is of high quality and easy to use
consider alternative solutions
find out about the experiences of users of the product
determine if the product is worth buying
Through June 28th, there will be one lucky winner selected at random each week! The prize is a $50 Gift Card!
To enter, click in this box:
We hope you'll join the thousands of of our savvy-shopping members who have already shared reviews of not just the commonplace, but also of "unique finds" (such as this item from PersonalizationMall.com if you happen to be in the market for a distinctive Wedding gift):
There are still 4 more weeks for you to enter:
Week #3: Enter June 1- 7
Week #4: Enter June 8 - 14
Week #5: Enter June 15-21
Week #6: Enter June 22-28
*Open to SheSpeaks members who are residents of the USA over 18 years of age. No purchase necessary.