Stuffed Jalapenos
submitted by allyson {1 Recipe}
Prep Time:
15 Mins
Cook Time:
25 Mins
Total Prep + Cook Time:
40 Mins
Level:
Easy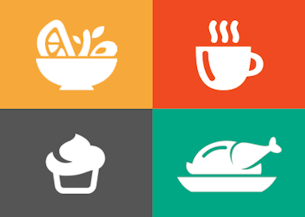 Makes: 24 12
Description: You will never want to have another gathering without these little guys!
Ingredients:
12 Huge jalapenos
1 Package cream cheese
1 8 oz. charp shredded cheese
1/2 Package of smoked bacon

Instructions: Cut peppers in half and deseed (leave a few seeds if you want extra spicy). Mix cream cheese and shredded cheese together. Stuff with cheese mixture. Wrap each one tight with one whole strip of bacon. Put in hot oven at 400 degrees for 25 minutes. If they are not browned after 25 minutes, then broil for 5 minutes.
via Myself
Other recipes in appetizers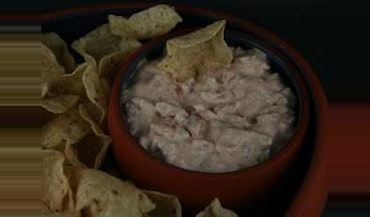 By
vspeaks
Feb 17, 2012
This is the easiest dip to make and is always a hit at parties!
Read
By
suzieQTPIE
Oct 24, 2017
When you desire a Yummy and healthy treat. How can you beat a Collection of Ricotta Cheese, Garlic and Honey Bruschetta. I like to make for family get to…
Read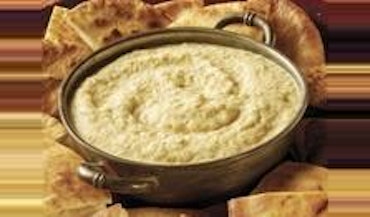 By
mynishantha
May 28, 2012
A wonderful dip when hot off the grill (or out of the oven). Quick, easy, and I use disposable aluminum pie/cake containers, so clean up is a breeze!
Read