Stream These Classics and New 2020 Holiday Movies Now

By
SheSpeaksTeam
Dec 04, 2020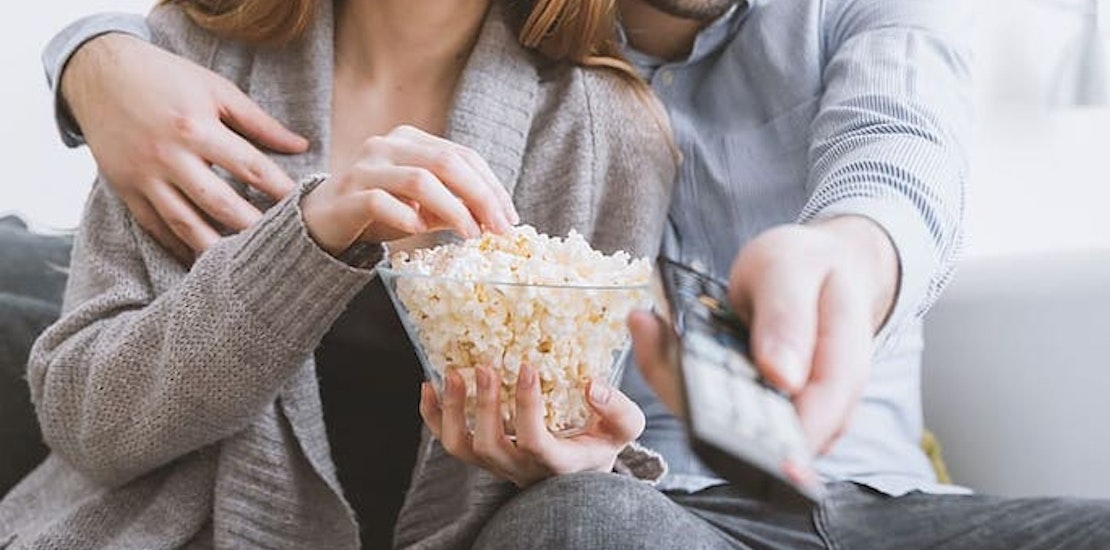 PXFuel
The normal holiday hustle and bustle may be a little more tame this year as we practice safer ways to celebrate. But there's one annual past time, curling up on the couch with a great holiday movie, that doesn't have to change at all. Here are a few holiday classics we love and a couple of new ones you will want to watch in the coming weeks.

A Christmas Story
Many families have turned this movie screening into an annual tradition. The hilarious old school dysfunctional family classic makes us giggle again and again. SheSpeaks member gunsNglitter69 watches every year and says, "This movie is a classic and I watch it every year, multiple times during the holiday season. It's also a family tradition to keep 24 hours of A Christmas Story in the background while we enjoy all our other Christmas festivities. At this point, I can nearly quote every word from memory, but I don't mind! This movie takes you back to a place & time when things were so much simpler and in the times we live in now, that is quite a great feeling, if only until the movie ends."



Happiest Season
Hulu has a pretty great new movie out that brings the holidays and the modern romcom genre together in a neat little bow. This is one of those feel good movies you won't want to miss, with great performances from both Kristen Stewart and Mary Steenburgen playing hilariously tightly wound matriarch. Screenrant's review of the movie sums it up best with the line, Happiest Season is a cheesy, fun and heartfelt romantic comedy, with a sweetly genuine queer love story at the center of this holiday tale."



National Lampoon's Christmas Vacation
If you haven't yet seen this, where have you been all these years? It's a relatable classic that has been bringing families together for many laughs for since 1989. SheSpeaks member Kathlina says, "One of the best Christmas movies ever made! Chevy Chase is hilarious as the Father. This story is so funny and what he goes through just to get all his family together to celebrate the holiday together. Timeless classic!"



Jingle Jangle: A Christmas Journey
From Netflix, comes this new Christmas musical fantasy film that the whole family will find mesmerizing. The whimsical tale is ultimately all about magic, love, friendship and that good old fashioned Christmas spirit. LA Weekly's Asher Lubero writes of the movie, "The songs alone make Jingle Jangle worth a watch. Like the best Christmas stories, it will be passed down from generation to generation, whether on Netflix or DVD, as something to help families get into the holiday spirit. It's simply spectacular."



It Happened One Christmas
Everyone knows the story of It's a Wonderful Life, which is perhaps one of the ultimate Christmas movies, but It Happened One Christmas is a spin on the old classic. Still an older film in it's own right, it first aired on TV in 1977, the movie is still loved by many. Instead of Jimmy Stewart playing the part of the lead, this newer version of the tale is played by a female character, Marlo Thomas. SheSpeaks member kearls says, "This is a rendition of It's A Wonderful Life but told by Mary Bailey a female character. She is played by Marlo Thomas and has an array of other actors everyone knows. Chloris Leachman is Clara, her angel. She does an amazing and hilarious job. I relate to this story so much more than I can to It's A Wonderful Life because quite frankly I can't handle that much of Jimmy Stewart."



What do you think of these holiday movies?

What are some of your holiday movie favorites? Share your reviews here!