Strawberry Shortcake
submitted by gracecstockdale {1 Recipe}
Prep Time:
5 Mins
Cook Time:
20 Mins
Total Prep + Cook Time:
25 Mins
Level:
Easy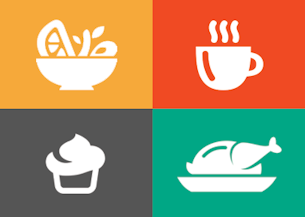 Makes: 8 Servings
Description: A delicious treat with any type of berry, simple to make.
Ingredients:
1 stick Butter
2 tsp Baking Power
1 1/2 cup Flour
1/4 cup Sugar
1 egg
1 cup Milk
1 cup Strawberries

Instructions: Mix all of your ingredient together well.
Press evenly into pan bake and bake at 375 Degree for between 10-20 minutes depending on size of pan.
When it is finished top with strawberries or any other berries and fruit you like!
via Me
Other recipes in desserts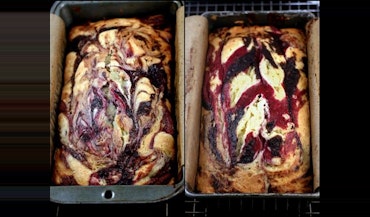 By
RachelLee27
May 22, 2012
There's something about cooking with yogurt that adds a decadence to ordinary things, and nothing like cooking with fresh, ripe berries. I use plain Mai…
Read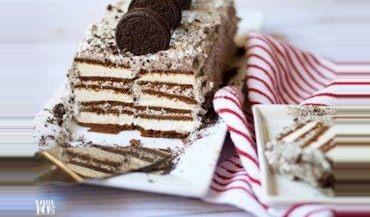 By
Minx1982
Nov 30, 2017
A layered ice-cream cake that you can literally assemble in 5-minutes flat! The secret is boxed ice cream sandwiches and cool-whip...you just build it a…
Read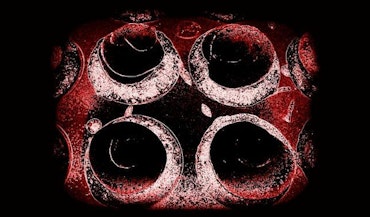 By
andreaestes
Feb 09, 2012
Easy, fast and delicious cupcakes.
Read