Strawberry Vanilla Smoothie
submitted by AlainaB {1 Recipe}
Prep Time:
10 Mins
Cook Time:

Total Prep + Cook Time:
10 Mins
Level:
Easy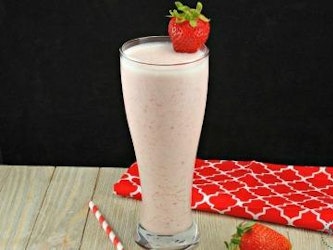 Makes: 1 glass
Description: Made with fresh strawberries, yogurt and milk, this Strawberry Vanilla Smoothie is deliciously smooth, creamy and refreshing.
Ingredients:
8 strawberries, hulled
1/2 cup skim milk
1/2 cup vanilla yogurt
2-3 tbsp white sugar
2 tsp vanilla extract
6 cubes ice, crushed

Instructions: Combine strawberries, milk, yogurt, sugar and vanilla in a blender. Toss in the crushed ice.
Blend until smooth and creamy.
Pour into your favorite glasses and serve.
Other recipes in beverages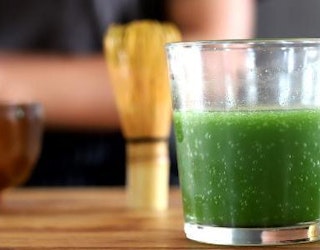 By
dixya123
Oct 07, 2020
Matcha Soda (Sparkling Matcha Tea) is a refreshing drink made using just two ingredients. It's fizzy and perfect as an afternoon pick-me-up drink. I am s…
Read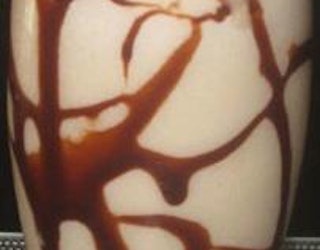 By
Vanilla9199
Jul 07, 2014
This delicious smoothie is very kid friendly! My kiddos HATE bananas, but LOVE this smoothie!
Read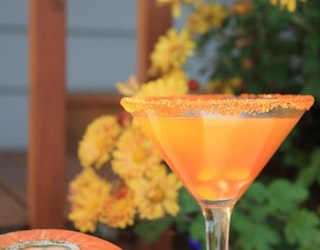 By
Sprinkles68
Oct 22, 2012
To make this delectable looking cocktail ? you need to first infuse your vodka with candy corn. Don?t worry! It?s easy and only takes a little bit of t…
Read