Stop Eating What I Love? Not Going to Happen! Well.........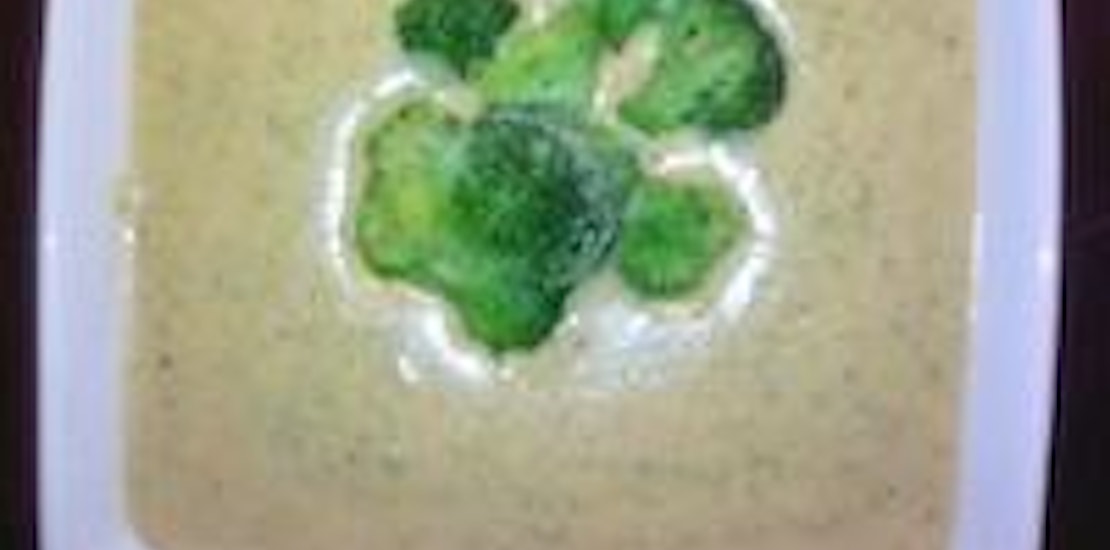 As I sit looking at my NEW "Lifestyle changed" dinner, I am reflecting back to other dinners that have c
ome and gone. Such as hot dogs wrapped with bacon and deep fried, topped with black beans, guacamole, salsa and served on a kaiser bun. Hey! Don't judge me! LOL Oooo they were good! That is not the only fat-filled, heart stopping meals we have had. But, we have enjoyed every one of them.
I was raised on fried foods such as pork chops, chicken, potatoes, corned-beef hash, etc. Everything was fried and delicious. When someone would mention to me about possibly changing my eating habits, I would scoff at them and swear that I would eat what I wanted, when I wanted until I killed over. I vowed to enjoy food and life.
Fast forward Dr. appointment last week. I went in for slight chest pains and breathing issues and had lab tests ran. It took a week to get the results, but as I sat at work eating my double cheeseburger and fries for lunch, the Doctor called me to give me my test results. He started giving me numbers for HDL
, total cholestral and triglycerides. Each number he gave me, I was like "ummm, oh ok" not really understanding anything. HDL overall was not bad at a 50; Total Cholesterol was at 240 which should be at 200 or lower and my Triglycerides were at 590. Again "ummm, ok" taking another bite of my burger I asked what exactly does that mean? He explained to me that my Triglycerides were supposed to be at 150 or lower, and that basically I was at a very high risk for heart attack, blood clots, or stroke.
Now this caught my attention and I pulled out my trash can and slid my burger and fries in to it. What do I need to do I ask? His answer ~ Diet, exercise and Fish Oil for 3 months until next lab test. Diet? Really? I have never considered diets for one thing I have no will power to avoid the bad foods, and second I weigh 119 lbs wet. But considering I might end up on medications if I don't get this under control I conceded. After a long research about the subject of lowering Triglycerides and dieting I am a little better informed and I am slowly setting up a plan to get it back together.
I have always sworn that I would try all kinds of foods and eat the ones I loved and I would never EVER eat that healthy crap! Rewind back to tonight's dinner. After reminiscing of all the deliciously bad food I have consumed over my 47 years I take a bite of my Vegetable filled egg white omelet. Mmmmm Crap actually tastes delicious!!!
With all tha
t being said, I have thrown in the towel and will start to take better care of myself and my husband with better meal choices and more exercise. Now I vow to not only enjoy food in a healthier way but now I plan to enjoy life even more and hopefully longer. I have so much more to learn about eating healthy and exercising. I hope to find some great heart healthy recipes to share with all of you.
Anyone have any recipes for lowering Triglycerides and overall heart healthy meals? I would love to give them a try!