Stocking Stuffers and Hanukkah Gifts Galore

By
SheSpeaksTeam
Dec 05, 2012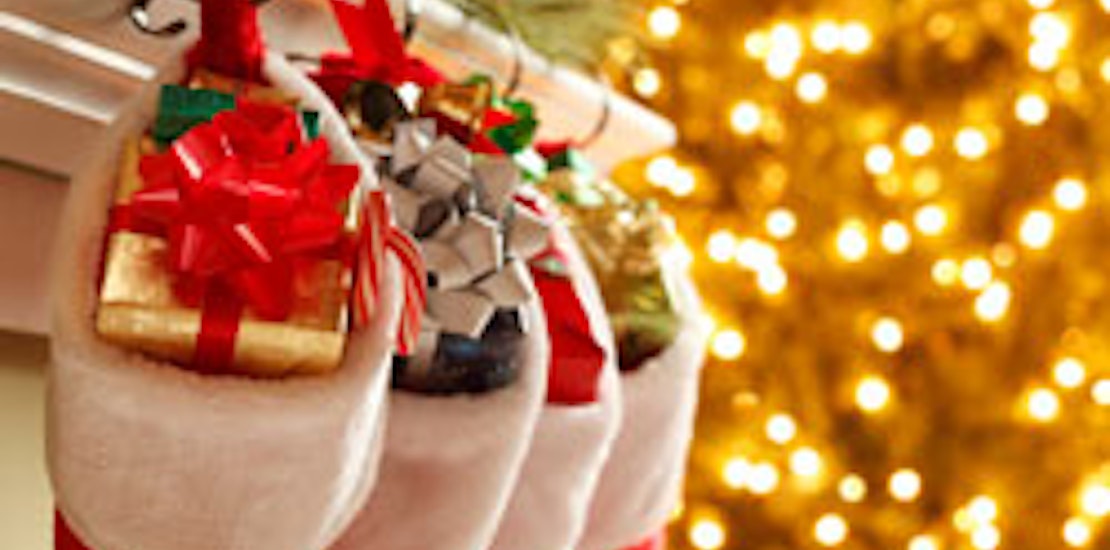 The count down has started and the party fun begun. The holidays are coming!
Have you got your wrapping paper, tape and bows lined up? If you're trying to round-out your gift giving with great finds that are thoughtful and fun. Well, we do have a some ideas but we'd like to invite you to share your best gift ideas for 2012 and be entered for a chance to win one of these great giveaways. So don't get in a tizzy about who should get what, use these tried and tested ideas and add soeme of your own.
Please add your product to our member reviews and tell us in the comments section below for a chance to win one of these great gifts.
We'll be picking the 13 lucky winners on Friday December 7th and will ship them out as soon as we can!
Little Golden Records are fun family songs to enjoy and sing along, available at Amazon, iTunes, at Walmart stores and online! Listen to the official holiday playlist (full celebrity streaming) by clicking here.
Livrada is a great gift for book lovers with e-readers, pick them up online or in your local Target store. It's a great way to gift an e-book.
Support Aflac Holiday Duck sales by buying online or in your local Macy's. This year's Aflac Holiday Duck was designed by one of the pediatric cancer patients and money raised from sales will further support the Aflac Pediatric Cancer Fund. Ducks are $10 or $15.
Happy Shopping!
*U.S. Residents only please | Winner will be selected at random from entries received