Stickey Honey Garlic Butter Shrimp
submitted by Cheney {1 Recipe}
Prep Time:
5 Mins
Cook Time:
20 Mins
Total Prep + Cook Time:
25 Mins
Level:
Easy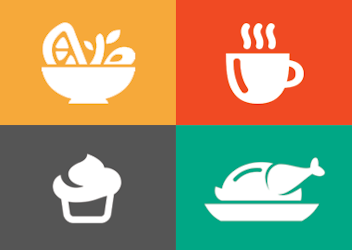 Makes: 2 servings
Description: The shrimp are coated in a wonderful honey garlic soy butter sauce. It is a very quick and easy meal to make. You will love the flavor and it will be one of your favorite recipes. Great served with rice.
Ingredients:
1/4 cup Honey
1/3 cup Soy sauce - low sodium
4 Cloves of garlic - minced
1 Juice of a freshly squeezed lemon
3 Tablespoons of butter
1 pound Large, shrimp, peeled and deveined

Instructions: Whisk together honey, soy sauce, garlic and lemon in a bowl. Add the uncooked shrimp and let marinate for about 30 minutes, or longer if desired. In a medium sized skillet add the butter, let it melt. Add the marinade and cook until the sauce starts to thicken. Once the marinade has thicken, add the shrimp and cook for about 2-3 minutes on each side depending upon the size of the shrimp. Serve with rice.
Other recipes in main dishes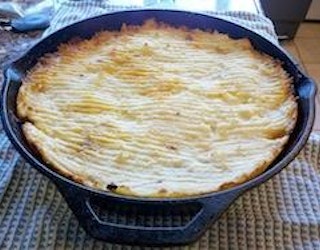 By
jessicamac
Mar 20, 2012
A cast iron pan is a perfect way to cook shepherd's pie. It's a great way to saute the meat and spices to form the base, and then you can spread the pot…
Read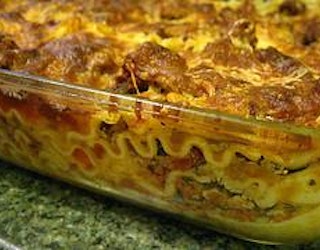 By
zzdarling
May 15, 2012
My simple lasagna is everyones favorite dish and always puts a smile on my moms face. It has become a traditional dish to serve on special occasions.
Read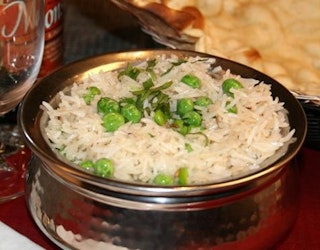 By
7shootingstaar
Jul 08, 2014
A delicacy from the kitchen of Indian Maharajas. Its going to give you a full taste of aroma!
Read